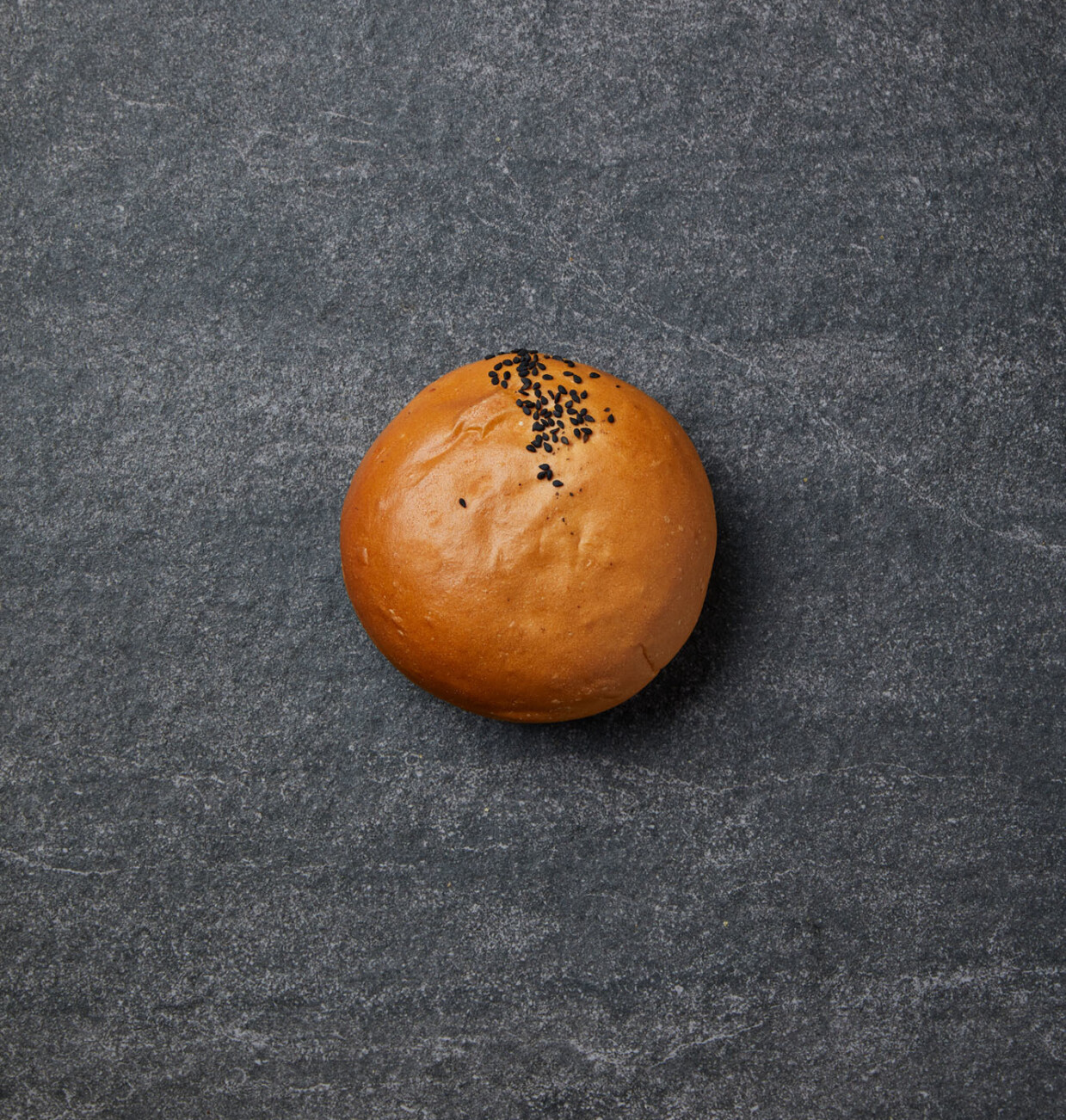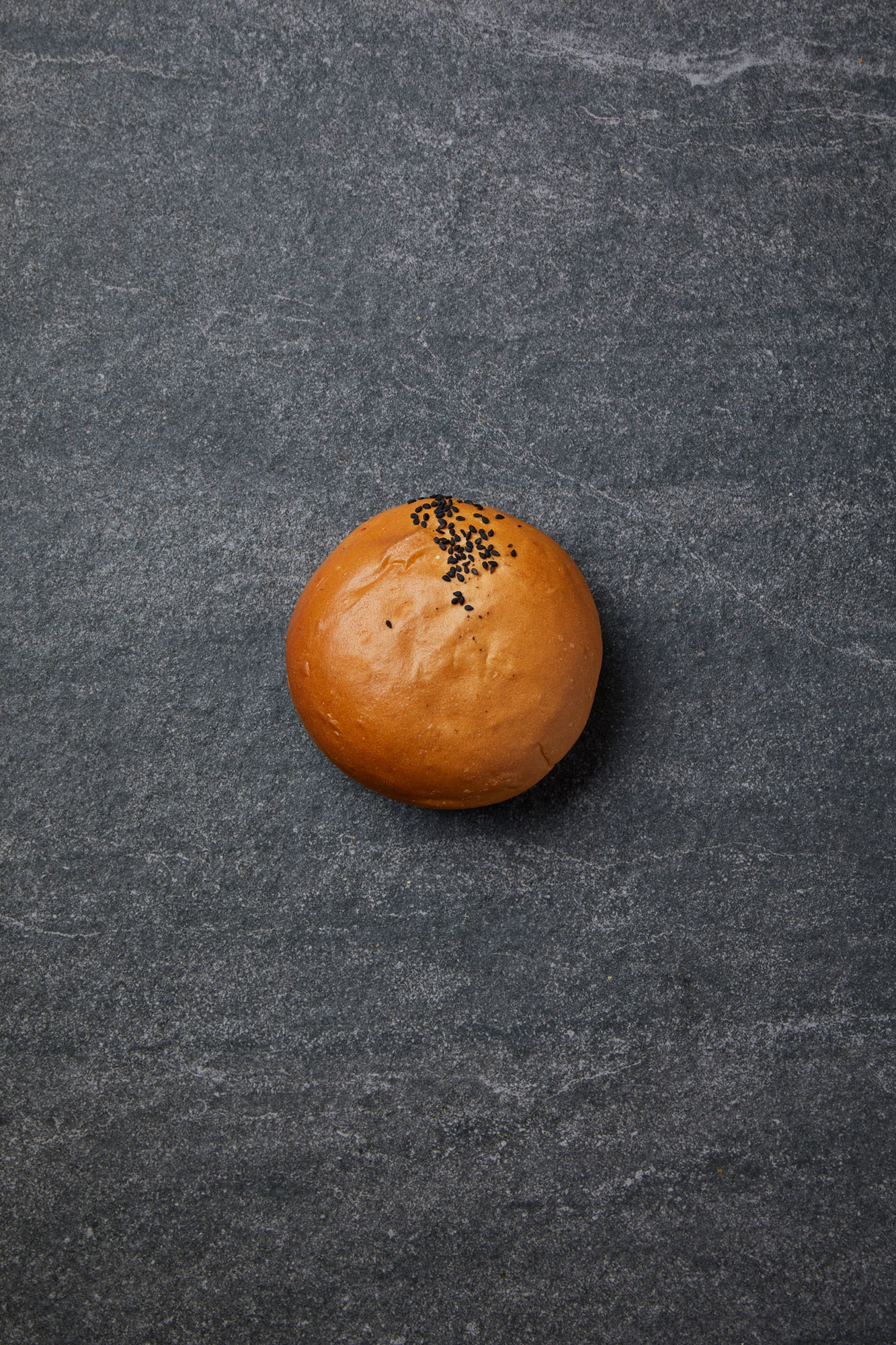 Potato Buns
$7.50
Light, fluffy buns made with potato flakes, topped with black sesame seeds.
Nutritional information
Premium NSW wheat, water, butter, potato flakes, sugar, yeast, gluten, salt, improver, ceresoft, black sesame seeds.
Allergens: wheat, dairy, sesame seeds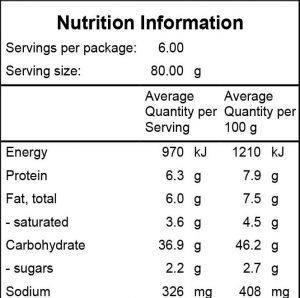 Store in a cool dry place for up to 4 days. Store frozen (sealed) for up to 6 months.