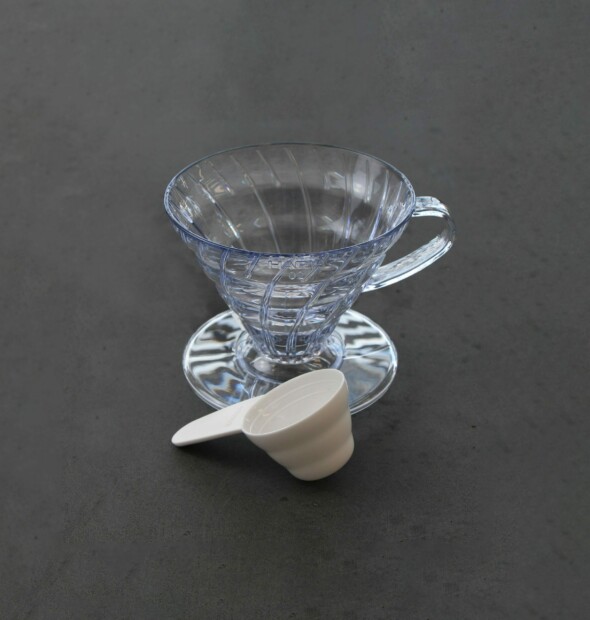 Hario V60 Dripper 02
$15.00
In stock
The Hario plastic V60 pour over cone is a simple way to produce a good quality brew. Coffee flows through the cone (with filter) directly into your cup or coffee pot. Makes 1-4 cups.
Includes:
Hario V60 Dripper 02
Measuring Spoon
* Does not include 02 filter. Filters can be purchased separately.