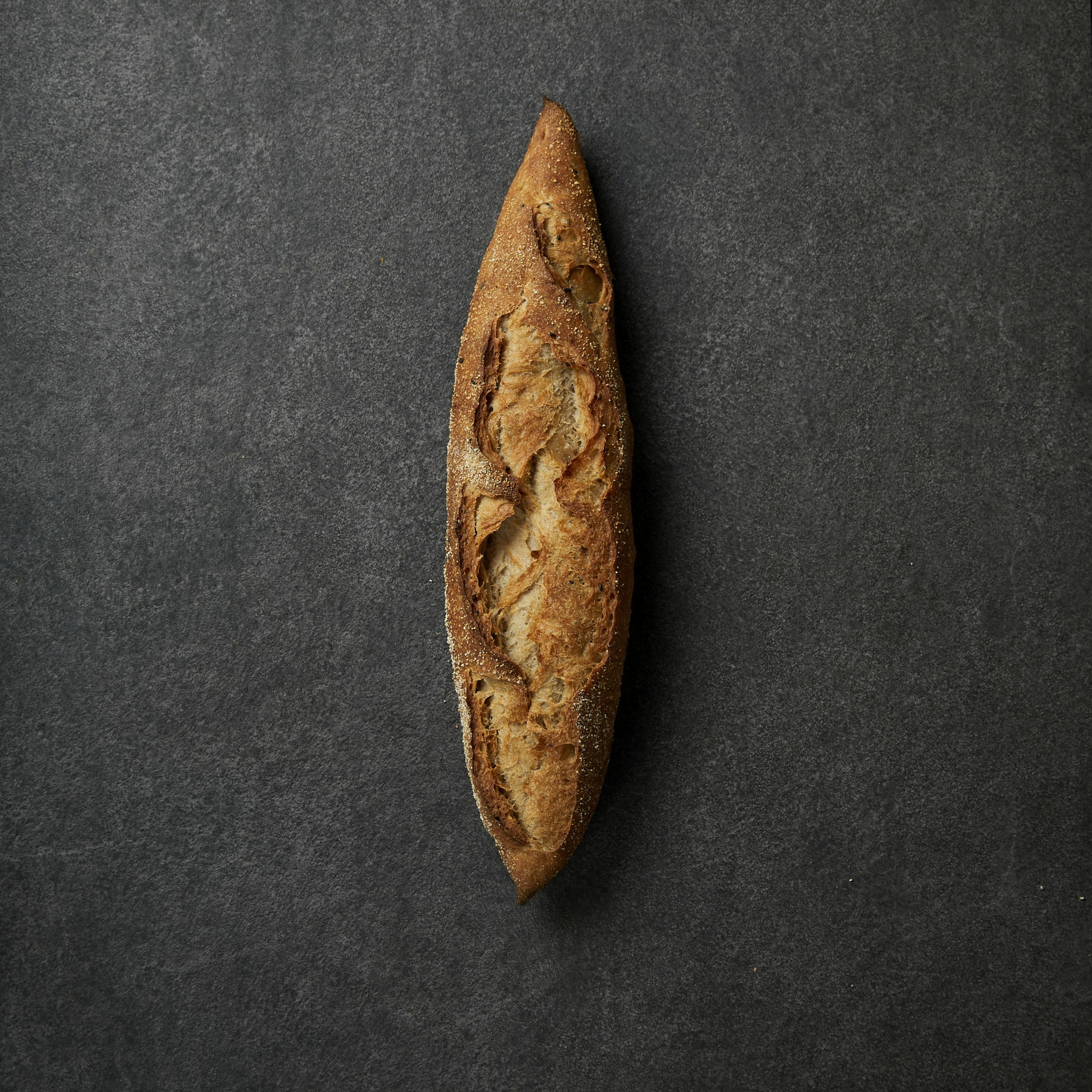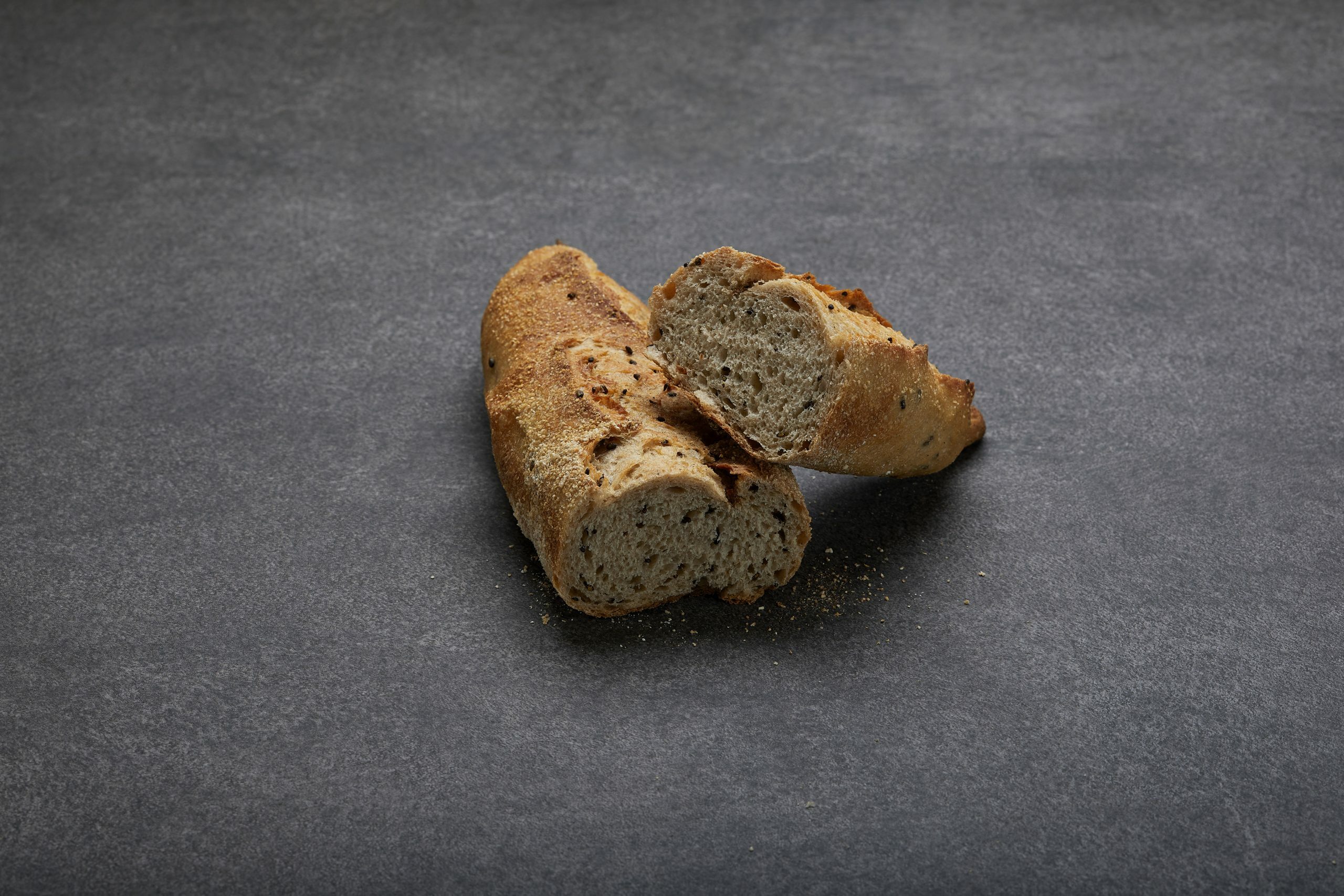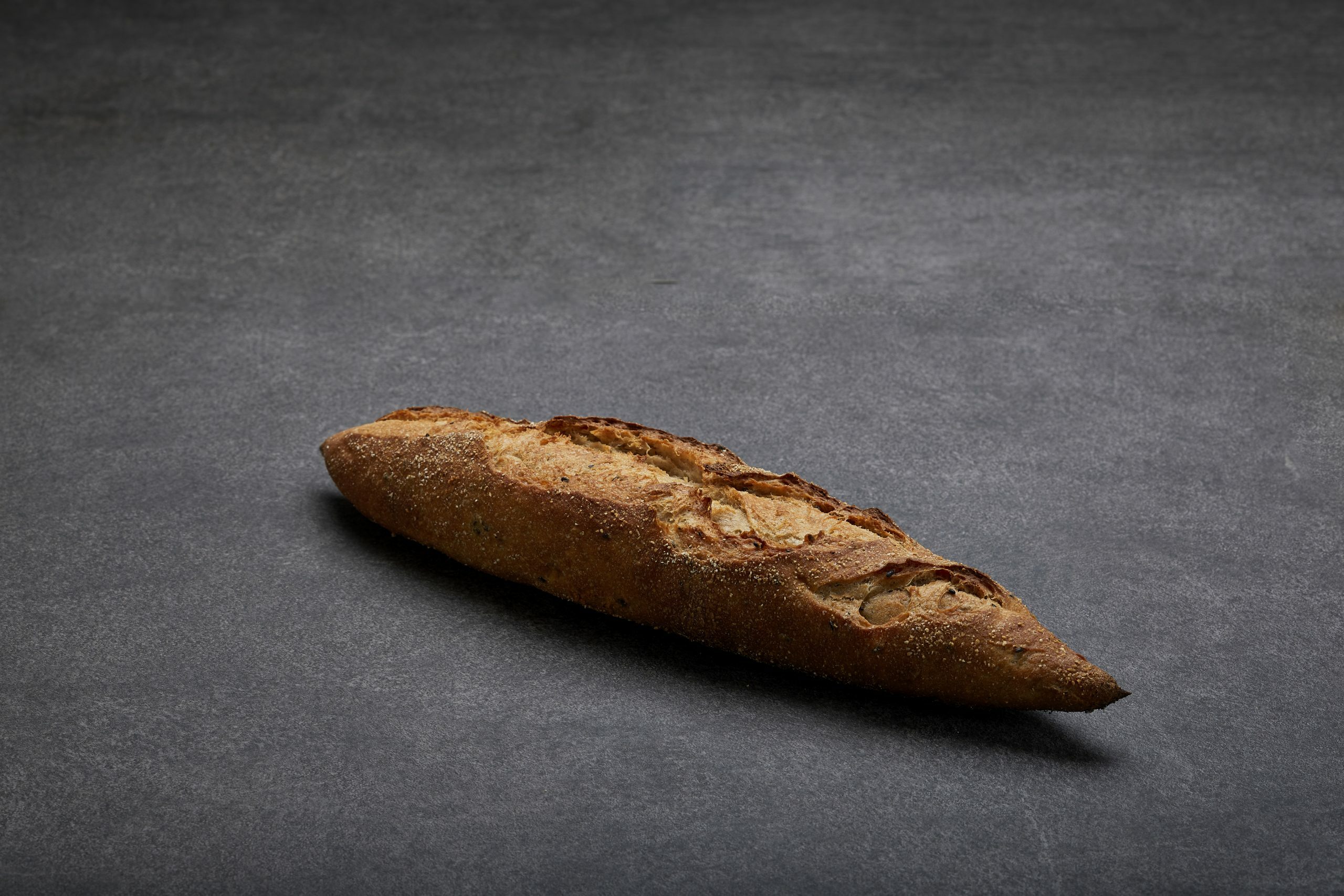 Small Batch Sourdough (Regular)
Each month we create a limited release, small batch sourdough.

January: Emmer & Wattleseed Baguette.

What's better than a baguette?
An EMMER baguette!
Featuring sustainable emmer flour and native wattleseed.
With the inclusion of emmer flour this delicious baguette has a nuttier profile than our regular baguette, while the wattleseed creates a subtle earthy flavour.

Pair with macadamia butter or a creamy brie to celebrate the flavour.

Note - if you order in January and select a February delivery date you will receive the February small batch loaf.
Nutritional information
Premium NSW Wheat, emmer flour, wattleseed, salt, yeast.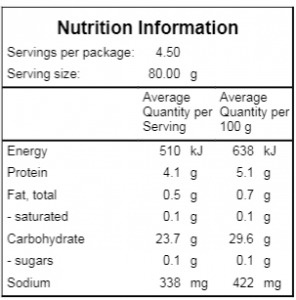 Store in a cool dry place for up to 4 days. Store frozen (sealed) for up to 6 months.