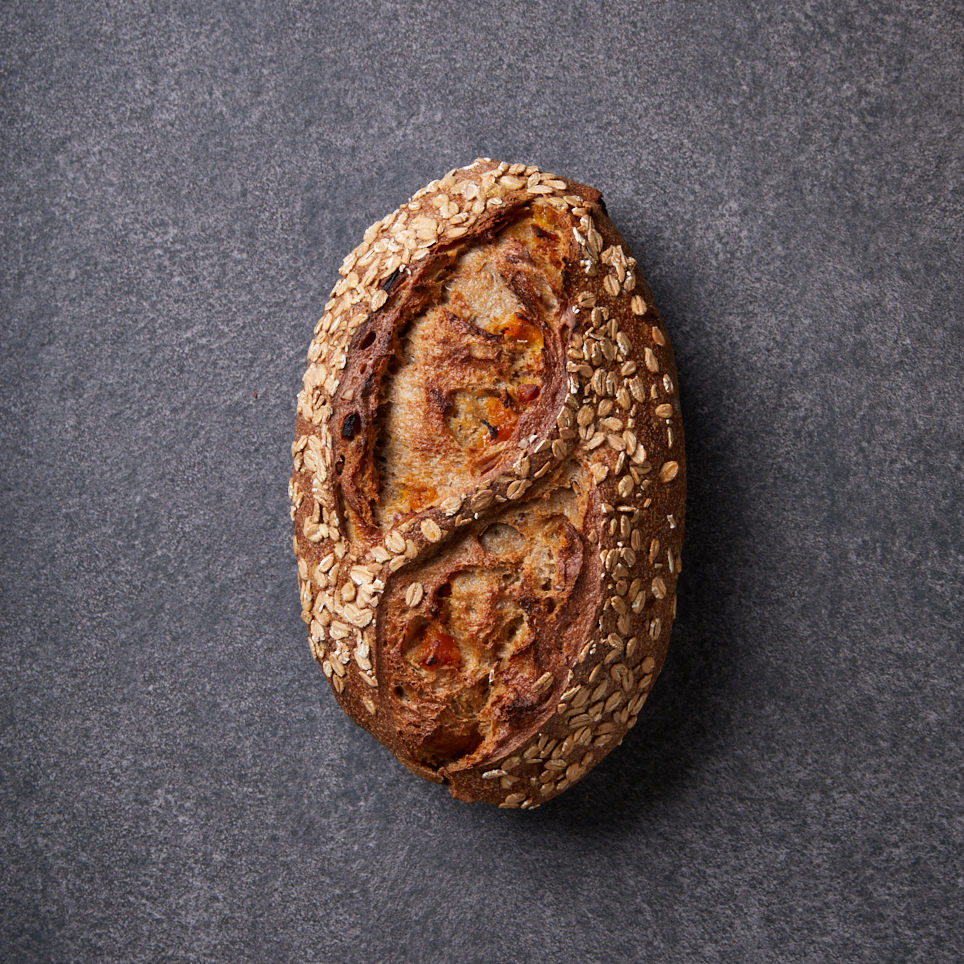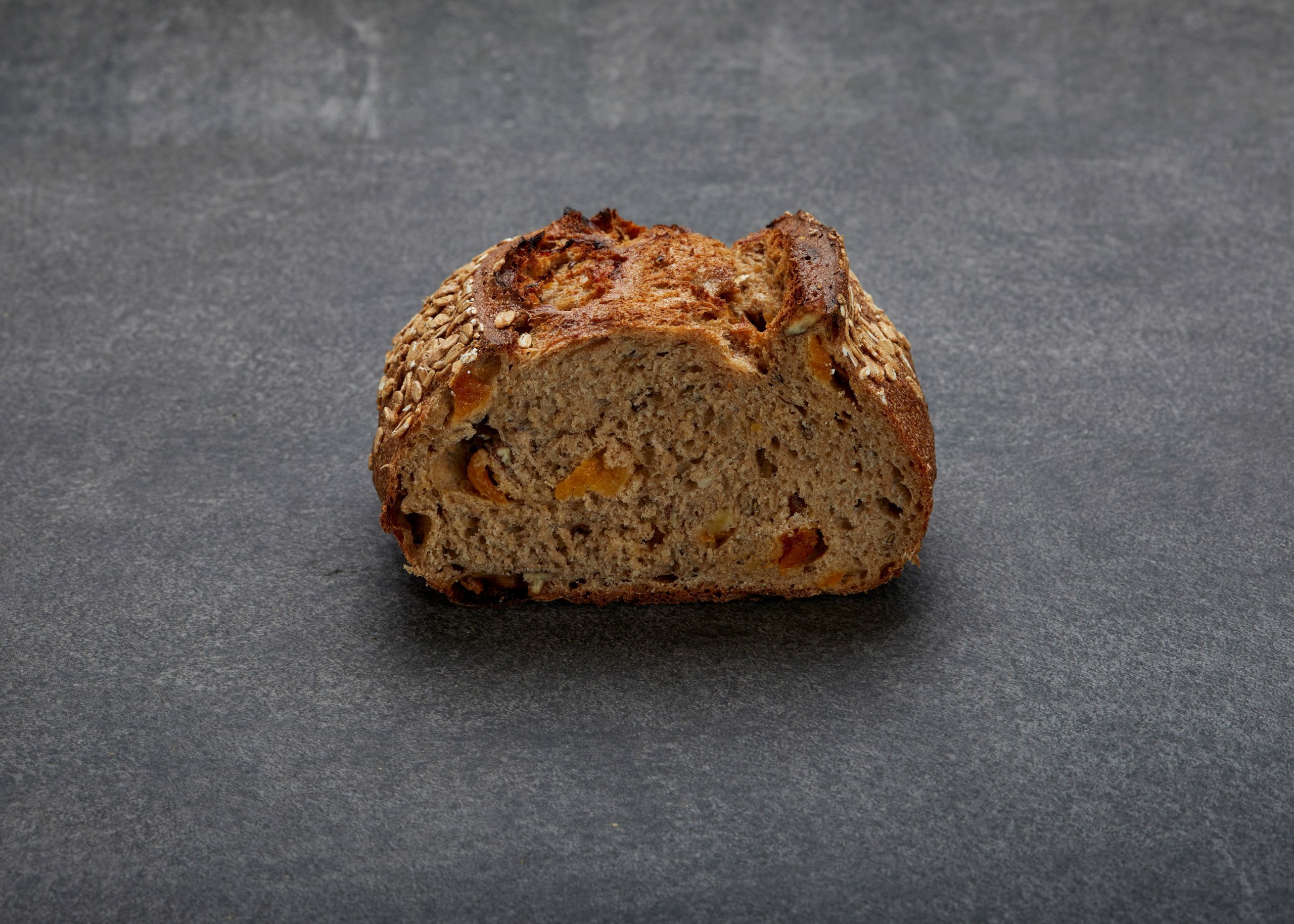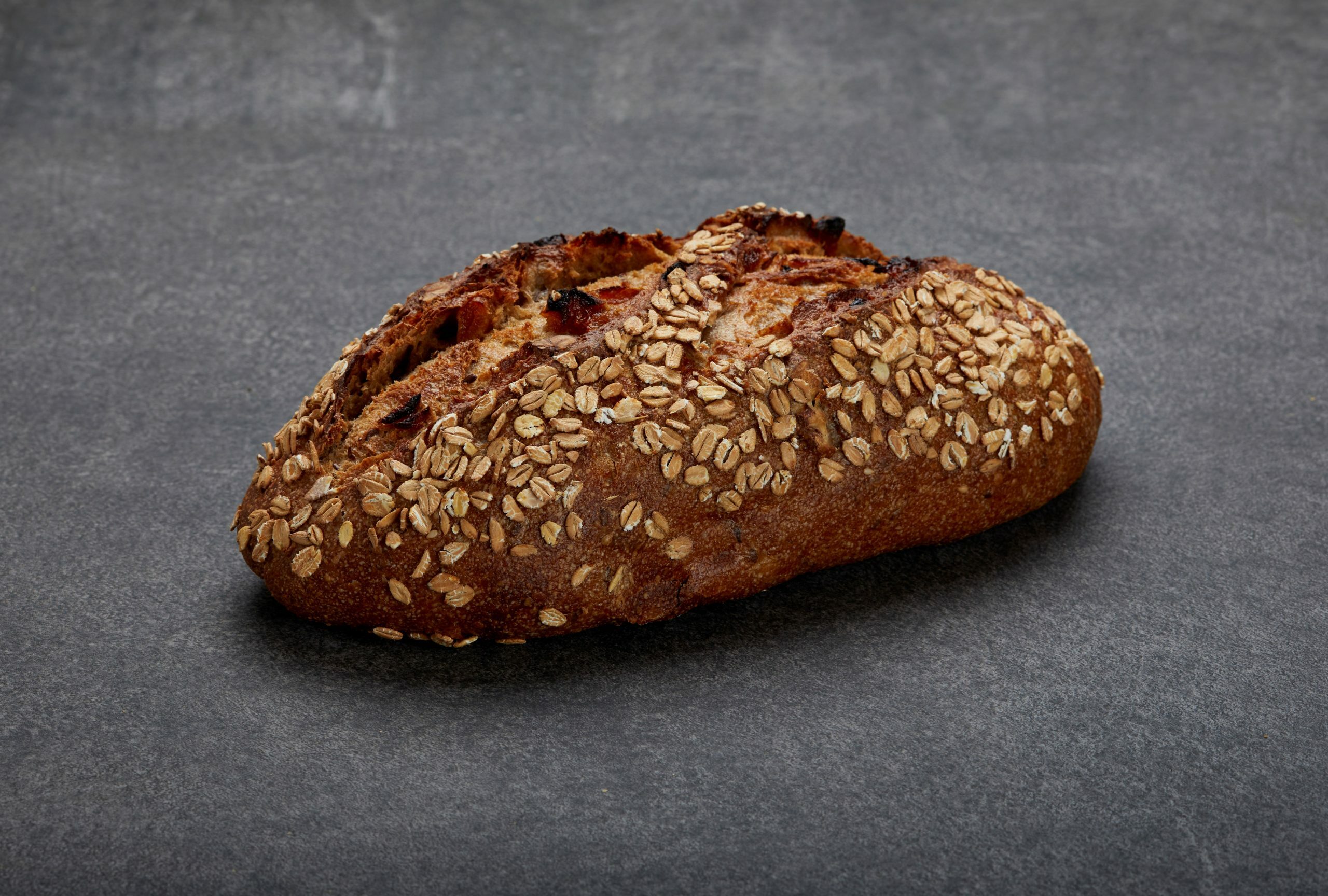 Small Batch Sourdough
Limited release, small batch sourdough.

Current batch: Pecan & Apricot Brekkie Sourdough

Kickstart your day with this high protein, high fibre, full-flavoured sourdough.
A stone ground spelt base, packed with pecans, dried apricot and apple chunks and topped with rolled oats.

Note - if you order in June/July and select an August delivery date you will receive the June/July small batch loaf.
Nutritional information
Wholemeal Spelt, Water, Culture, Single Origin Wheat, Dried Apricot, Apple, Pecans, Linseed, Puffed Amaranth, Salt, Rolled Spelt, Yeast.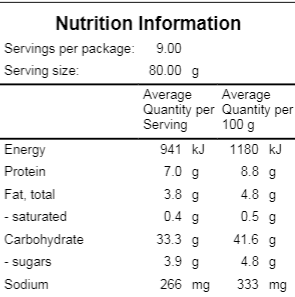 Store in a cool dry place for up to 4 days. Store frozen (sealed) for up to 6 months.