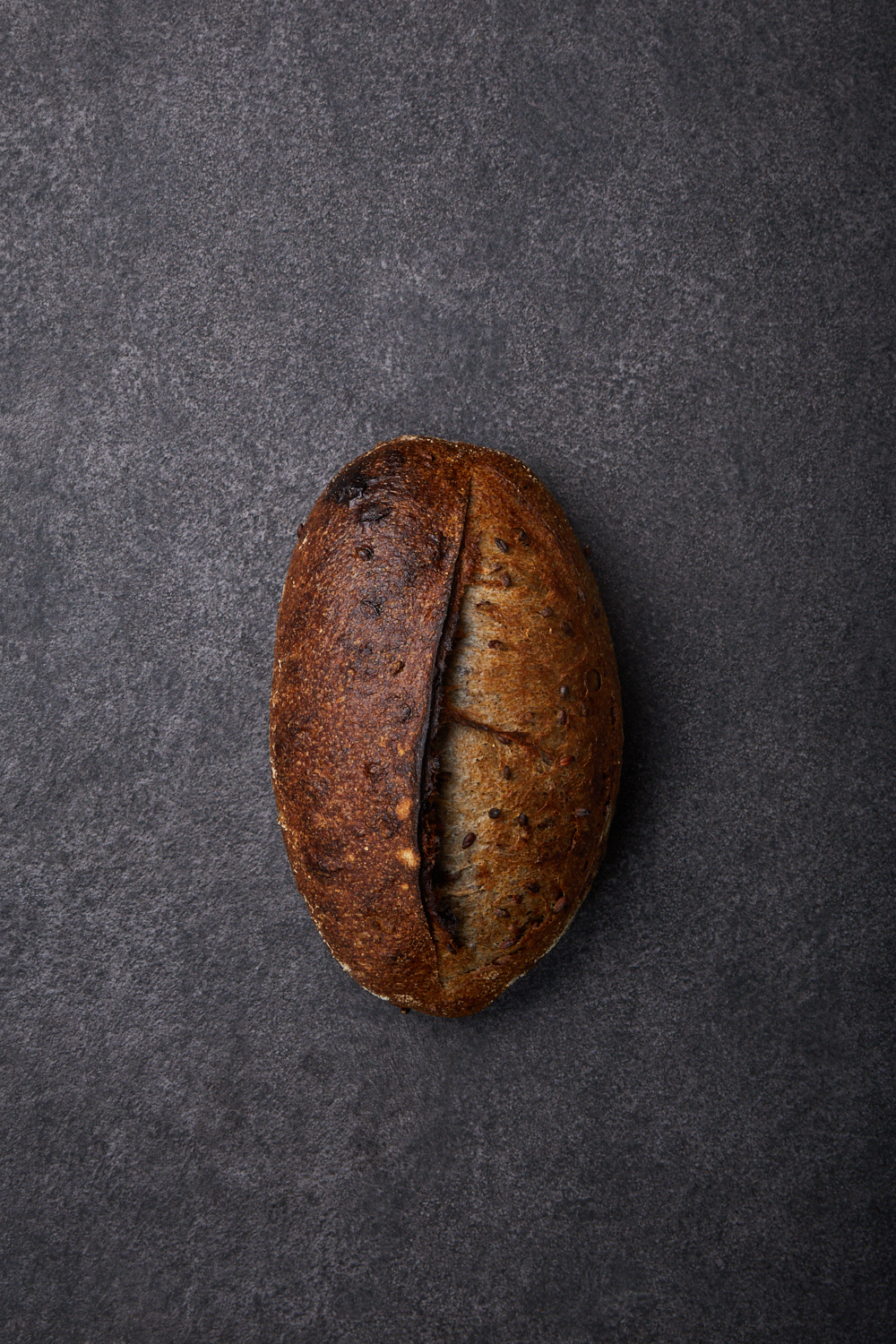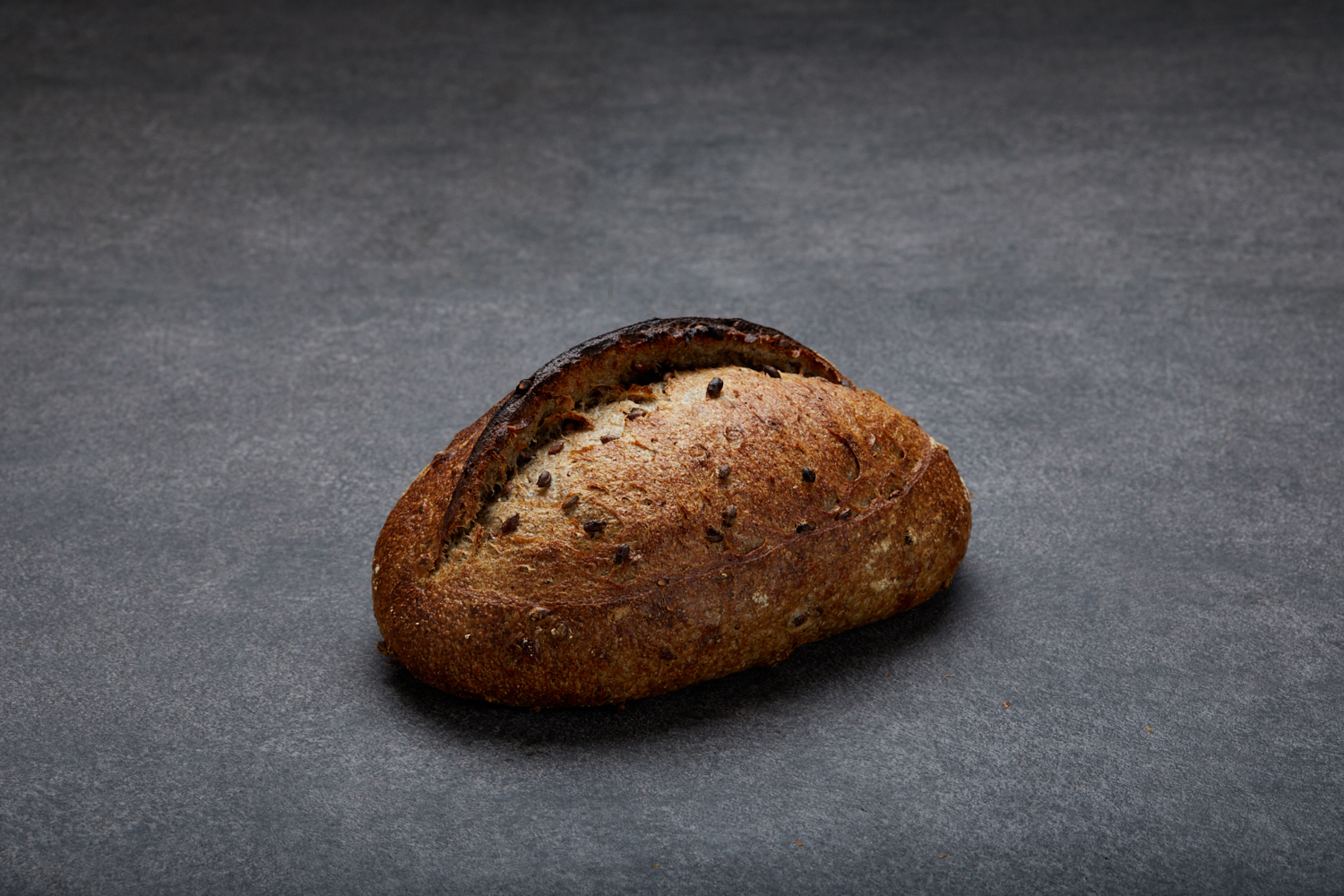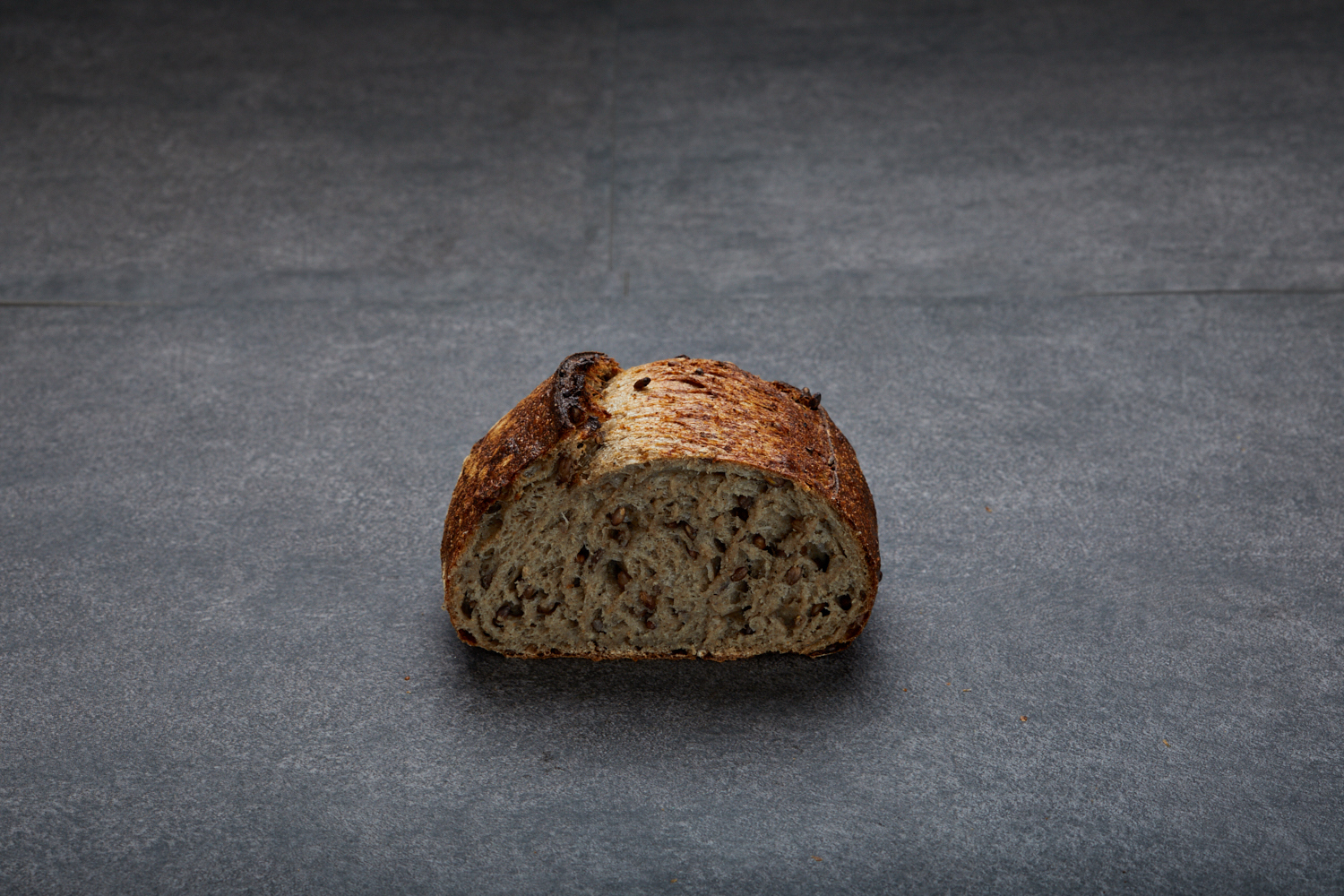 Small Batch Sourdough
Each month we create a limited release, small batch sourdough.

March: Black Barley Sourdough.

This chewy, textured loaf boasts an array of earthy flavours.
Made with rolled oats and sprouted black barley from Voyager Malt House.
A nutritionally dense, easily digestible, Low GI sourdough that tastes incredible.

Note - if you order in March and select a April delivery date you will receive the April small batch loaf.
Nutritional information
Single Origin Wheat, Sprouted Barley, Black Barley Flour, Water, Culture, Cooked Oats, Salt, Malt.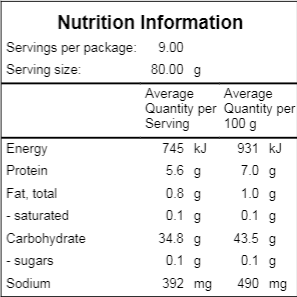 Store in a cool dry place for up to 4 days. Store frozen (sealed) for up to 6 months.