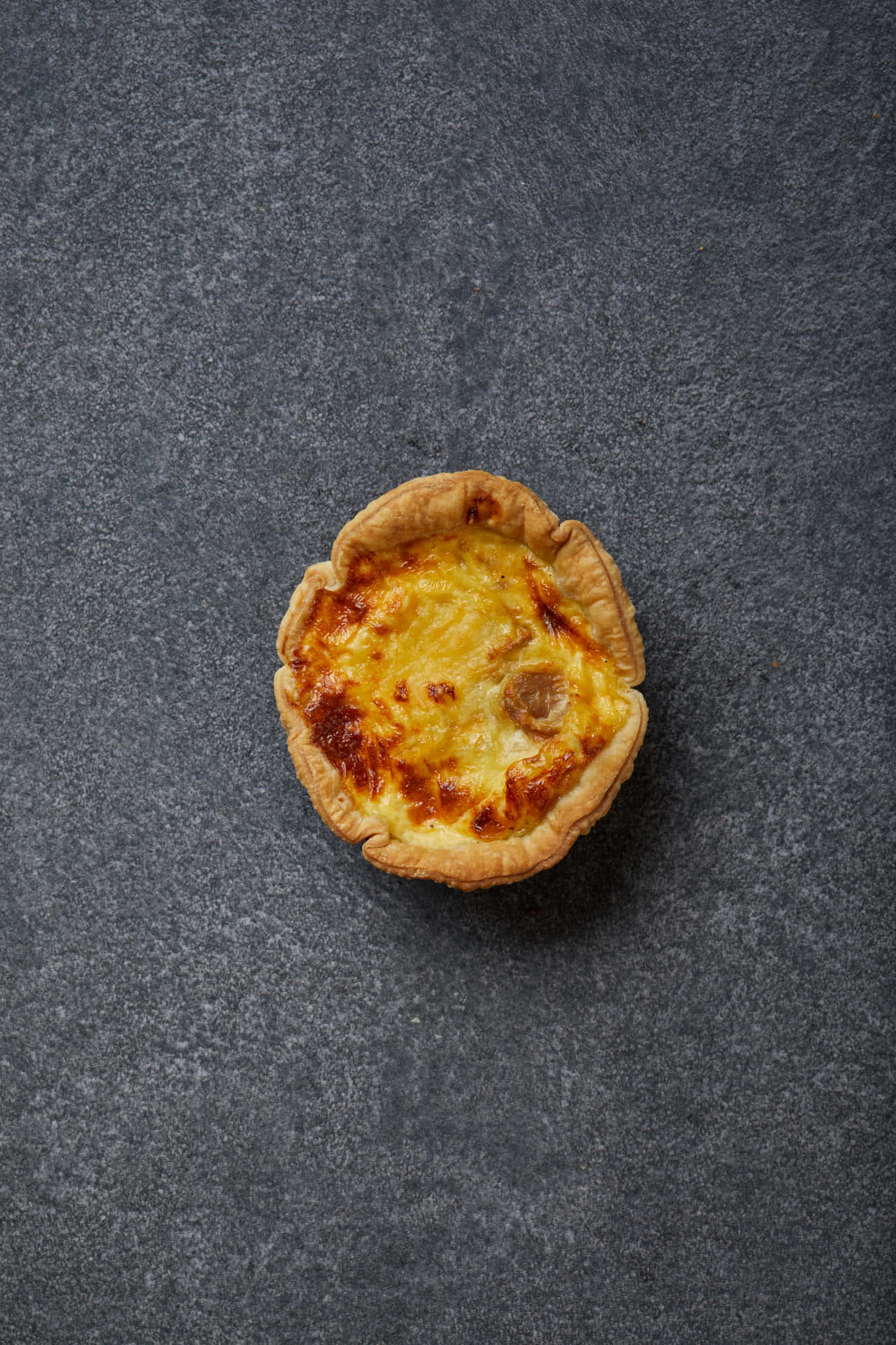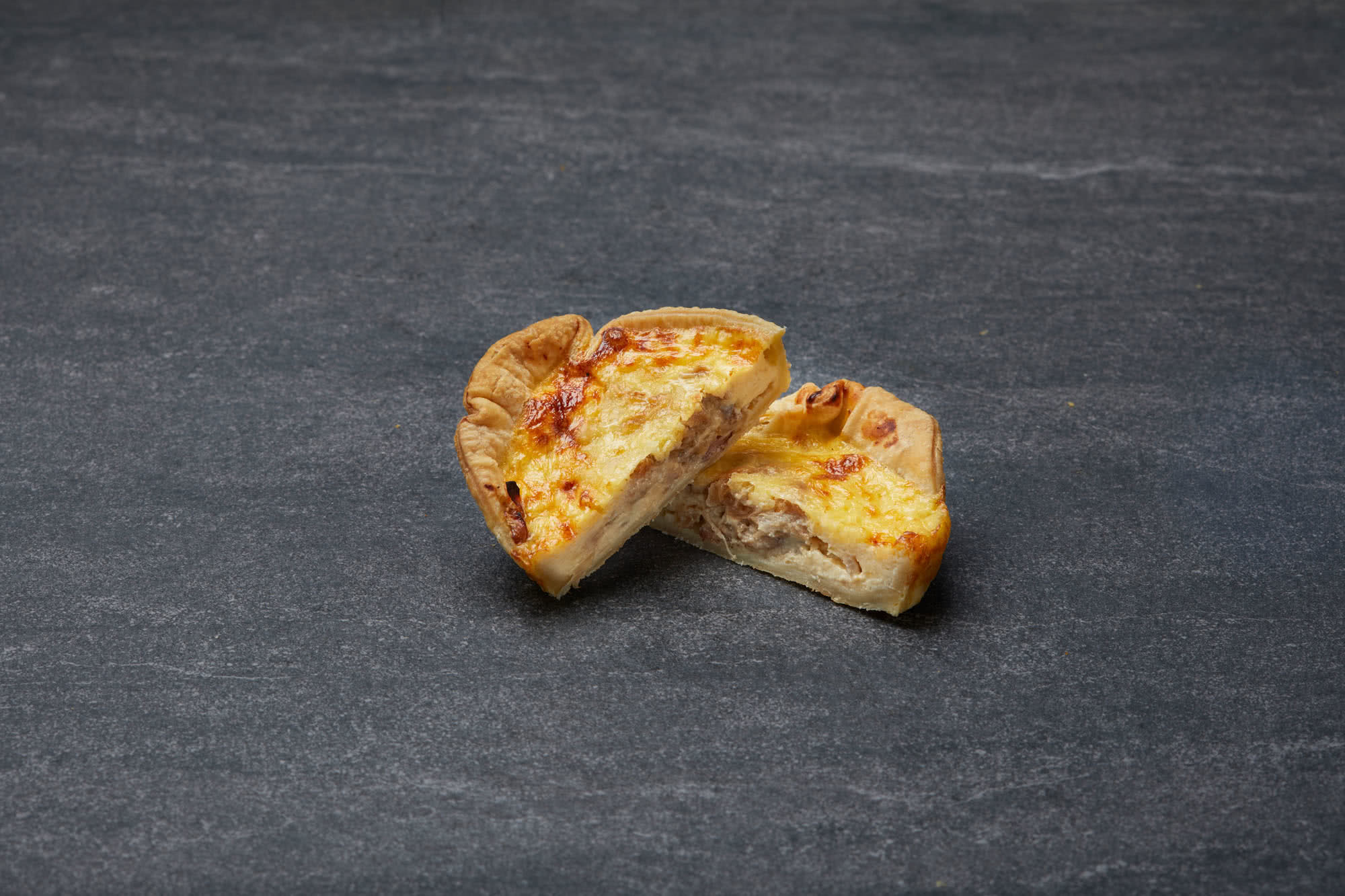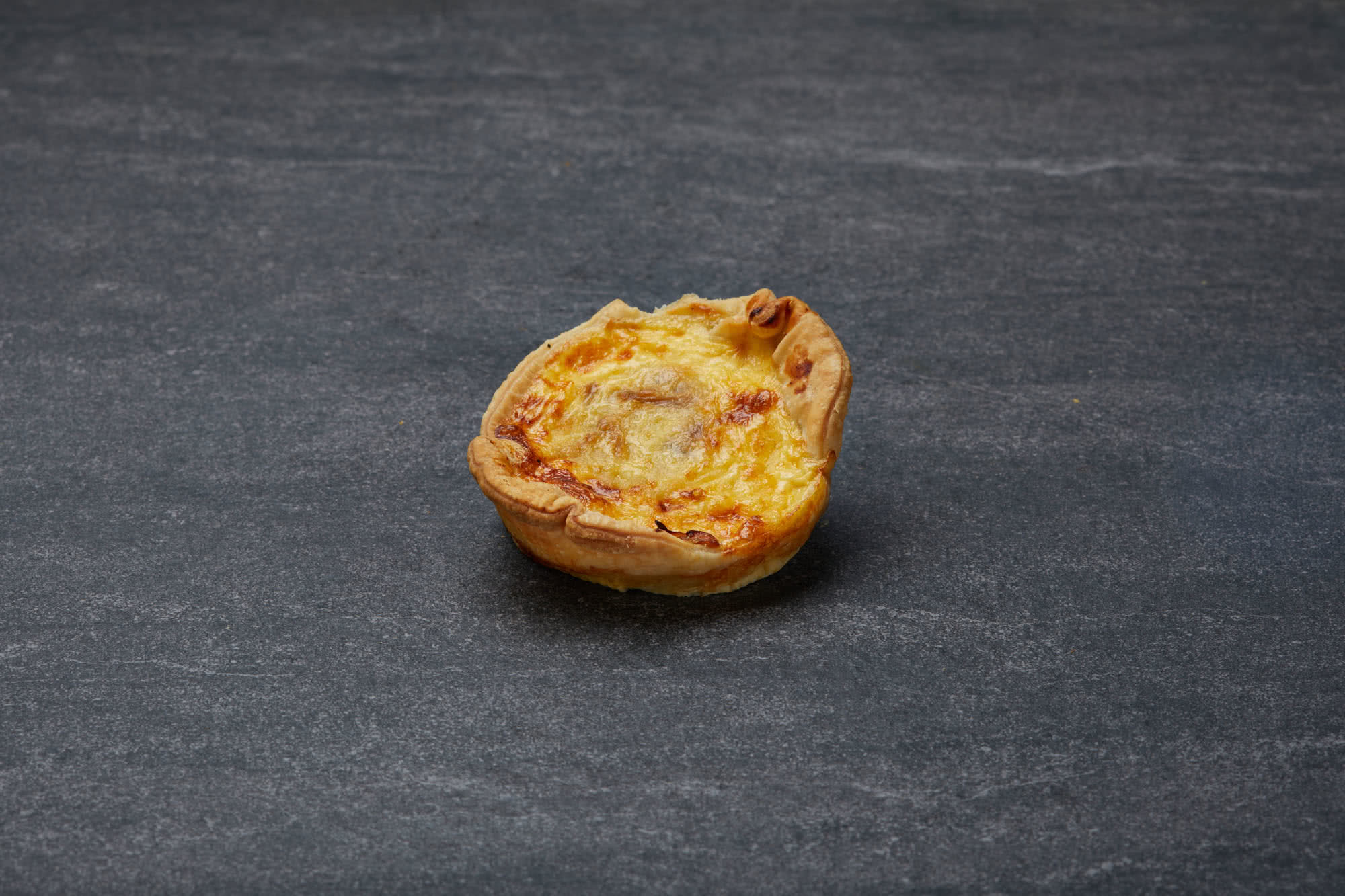 Smokey Bacon Quiche
Bake at home
&nbsp&nbsp|&nbsp&nbsp
4 pack
Smoked bacon, gruyere and smokey cow's cheese cased in a savoury custard. Housed in a sour cream pastry shell.
Prep: 5mins | Bake: 15-20mins
Baking instructions
Bake from fridge (recommended): Remove quiche from the freezer and thaw in your fridge overnight.
Preheat oven 195C°.




Remove quiche from the fridge. Cut from bag, keep in parchment cases. Place on a baking tray. 




Bake for 15 – 20 minutes. 
Nutritional information
Pastry: Flour, water, Pepe Saya butter, sour cream.
Fill: Egg, milk, cream, flour, bacon, gruyere, Bellee Roar cow's milk cheese, smokey cow's cheese, onion, salt, sugar, pepper, nutmeg.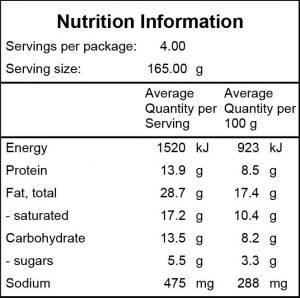 Keep frozen. Store at or below -18 degrees. Reseal after opening and use within best before.