Back to About us
Partnerships
The partnerships we form with our producers and suppliers are the cornerstone of our business.
---
Using the best quality ingredients, sourced locally and sustainably, allows us to create the highest quality products for you to enjoy.
If you are a local supplier interested in partnering with us, please get in touch via baker@threemillsbakery.com.au.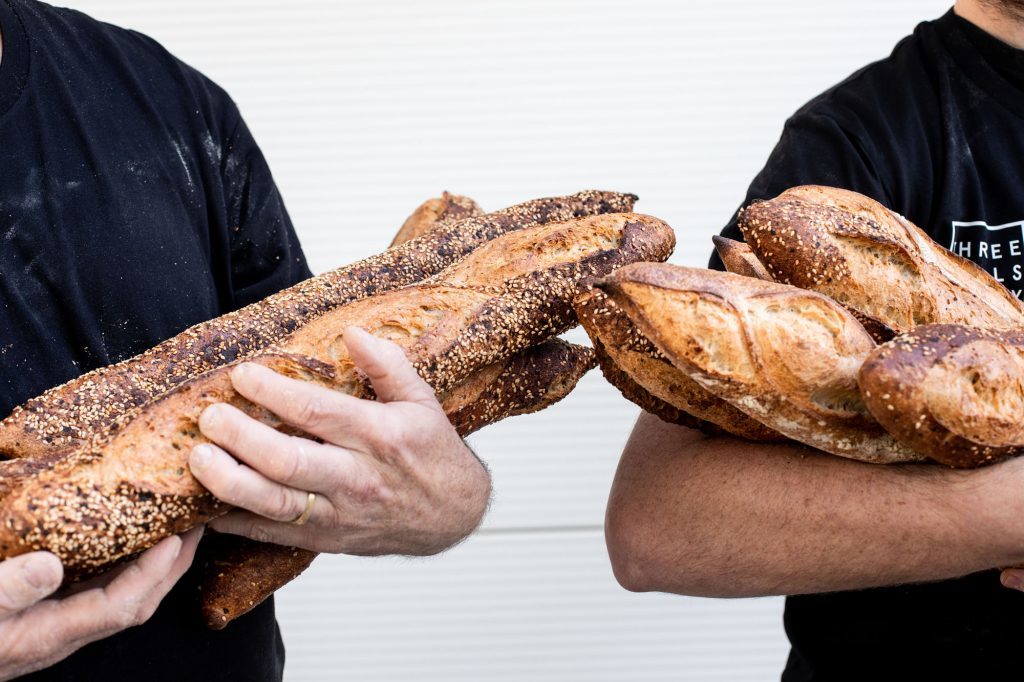 PROVENANCE FLOUR AND MALT
We are proud to partner with Provenance, our primary supplier of single origin/single varietal flour and malt, allowing us to trace the flour from the paddock to our bakery.
Provenance uses regenerative agricultural practices, they nurture healthy soils, rich in nutrients and minerals to grow the very best quality grain. Every paddock produces wheat with its own individual colour and aroma entirely influenced by the soil, water, weather and feed.
And it's these unique characteristics that are captured and reflected in every sourdough loaf we produce, making them not only taste better, but much better for you.
To learn more visit – provenanceflourandmalt.com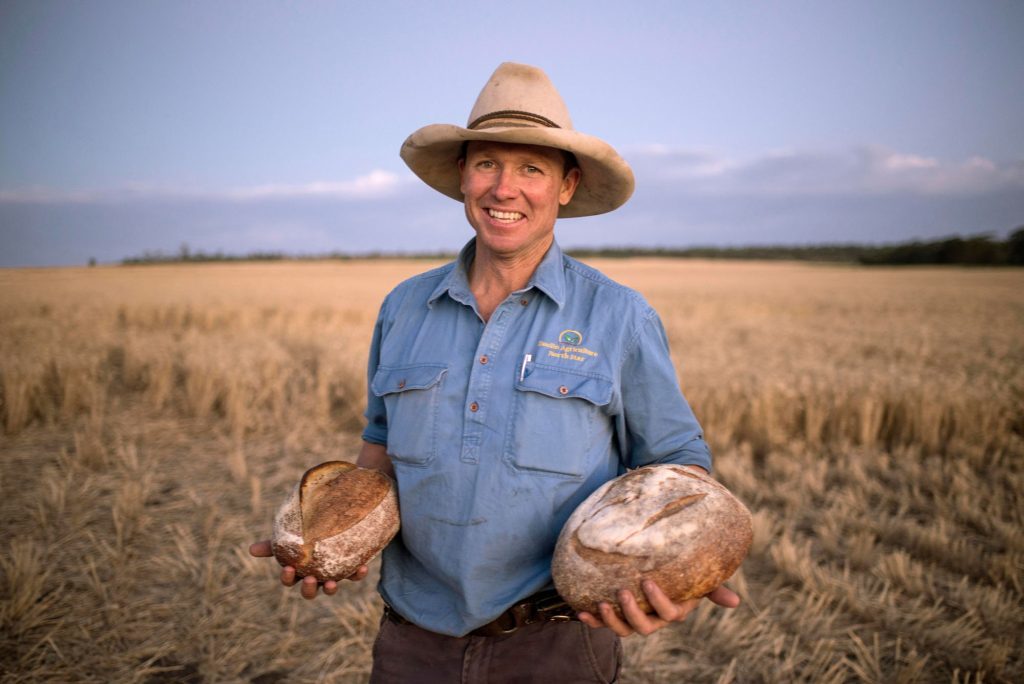 PEPE SAYA CULTURED BUTTER
Pepe Saya (in our opinion) makes some of the finest butter available anywhere in the world.
Like us, their process remains largely handmade, utilising high quality, locally sourced ingredients as their base.
Their cultured butter is batch churned from single origin cream, creating a natural and less processed product.
Its low water content and rich flavour make it an essential ingredient in our super flaky pastry.
To learn more, visit – pepesaya.com.au/pages/the-pepe-saya-story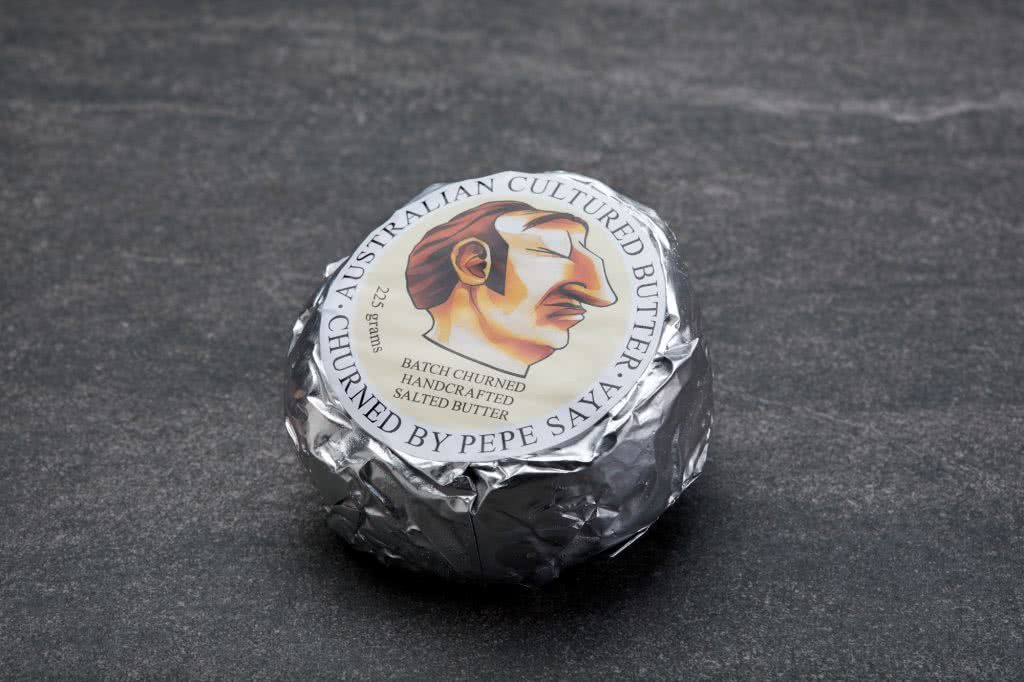 LOCAL GROWERS
Our bakers, pastry chefs and culinary team work endlessly to build strong partnerships with local growers, so that every product we produce contains the highest quality ingredients available.
SUPPORTING LOCAL FARMERS
To support the community that gives so much to us, we donate all waste products to our local farmers to help feed their stock.
If you're a local farmer who could use a hand supplementing your stock feed please get in touch.