Home
Entertainers box
Everything you need to entertain a group at a moment's notice.
Just bake, portion and serve.
SMALL BATCH SOURDOUGH
Emmer & Wattleseed Baguette.
escape. differently.
Take us with you to the coast.
Deliver the day before your departure or collection from Majura Park available 7 days.
Our Range
Majura Park Cafe & Bakery
Monday – Friday
7.00am – 4.00pm
Saturday – Sunday
8.00am – 3.00pm

Pre-ordered pick ups available until 8.00pm
---
Capital Region Farmers Market
Saturday
7.30am – 11.30am
Exhibition Park in Canberra (EPIC)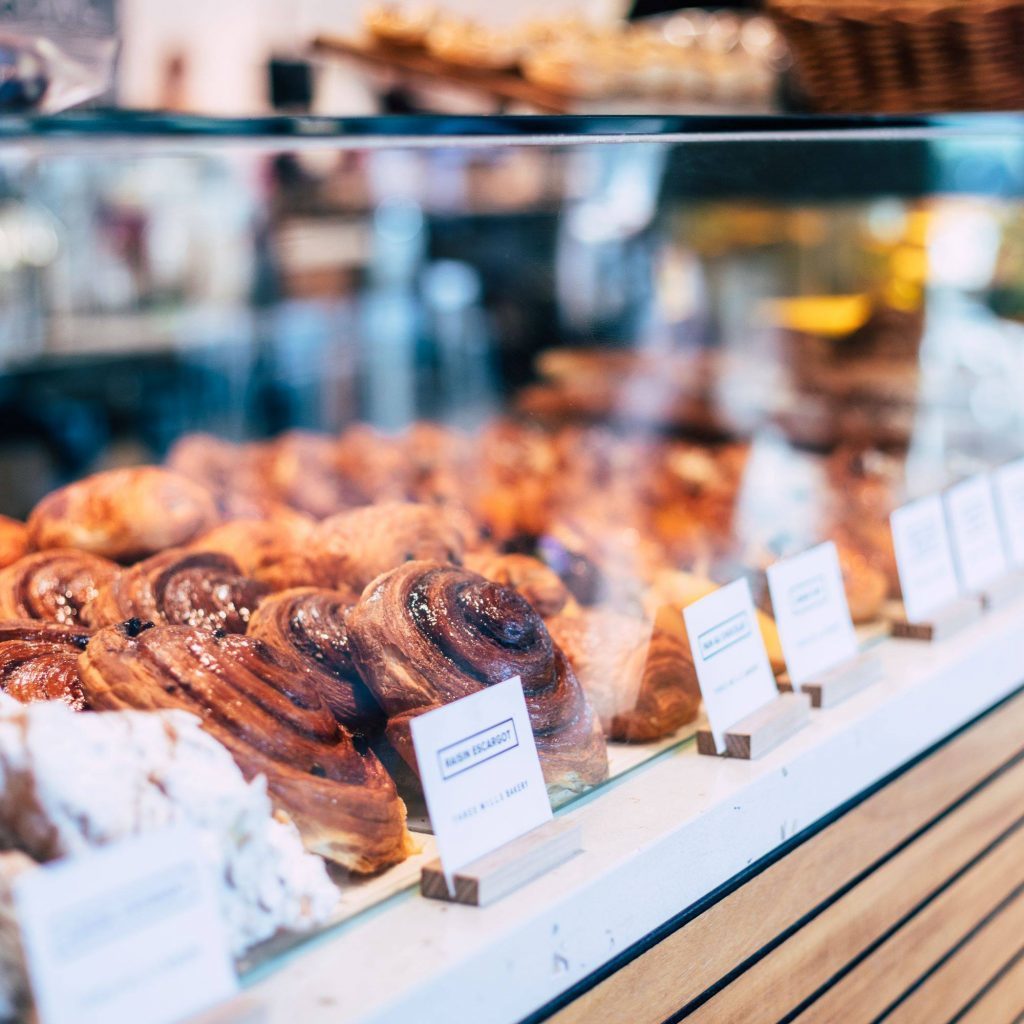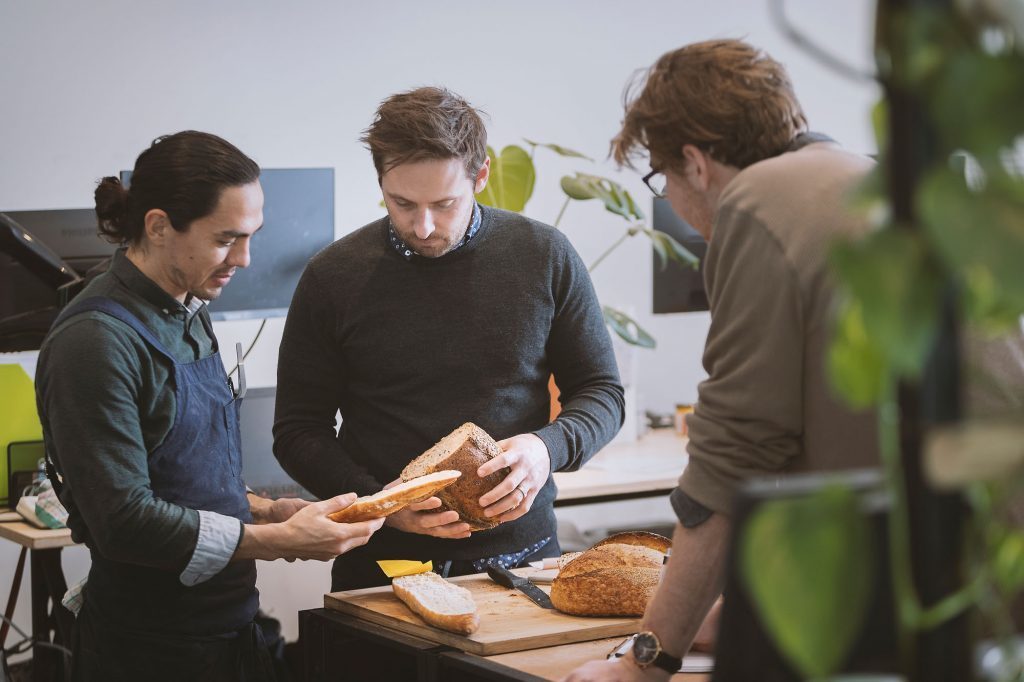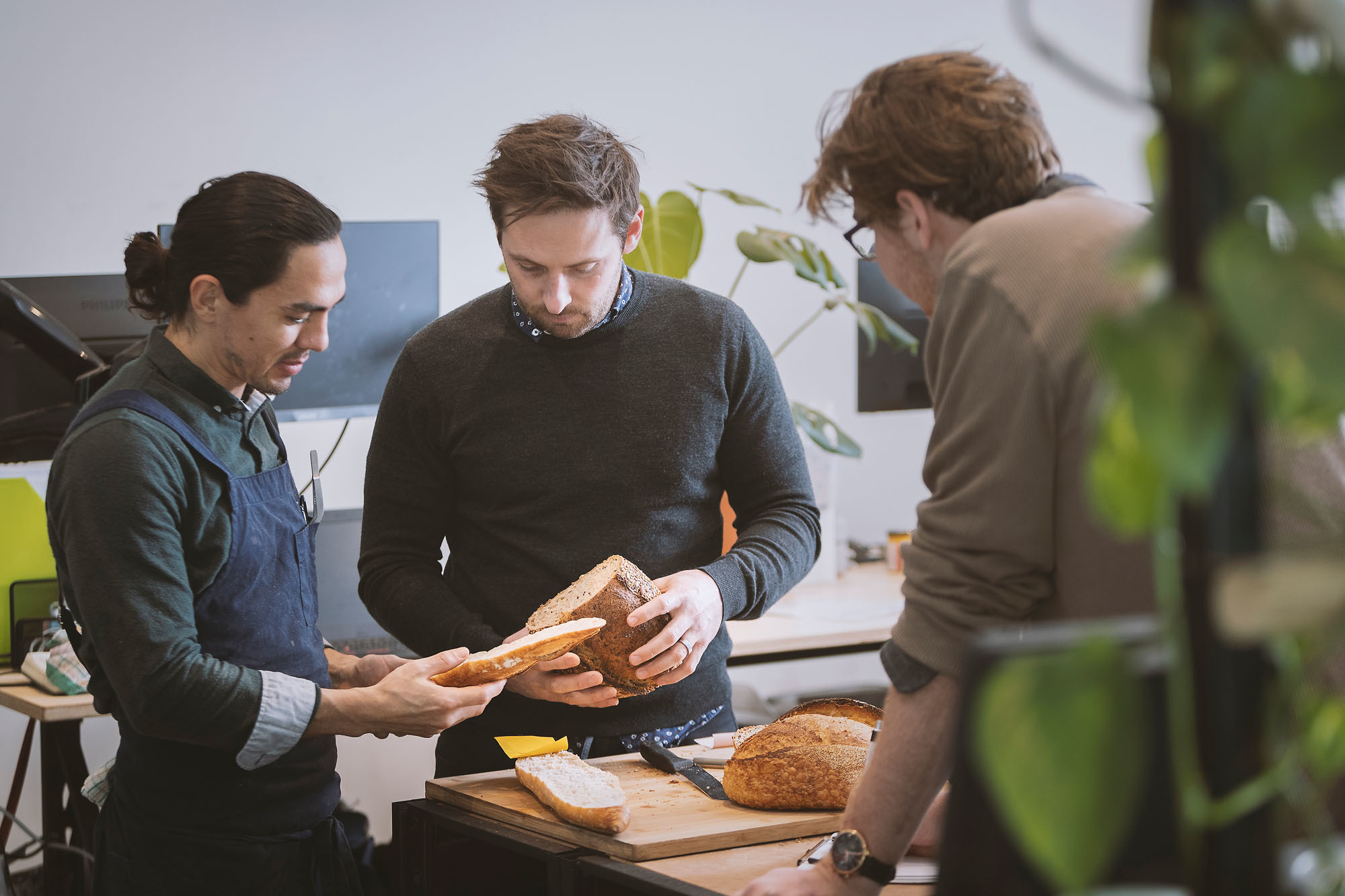 About us
Our story began in the tiny basement of an ambitious project during the winter of 2013.
---