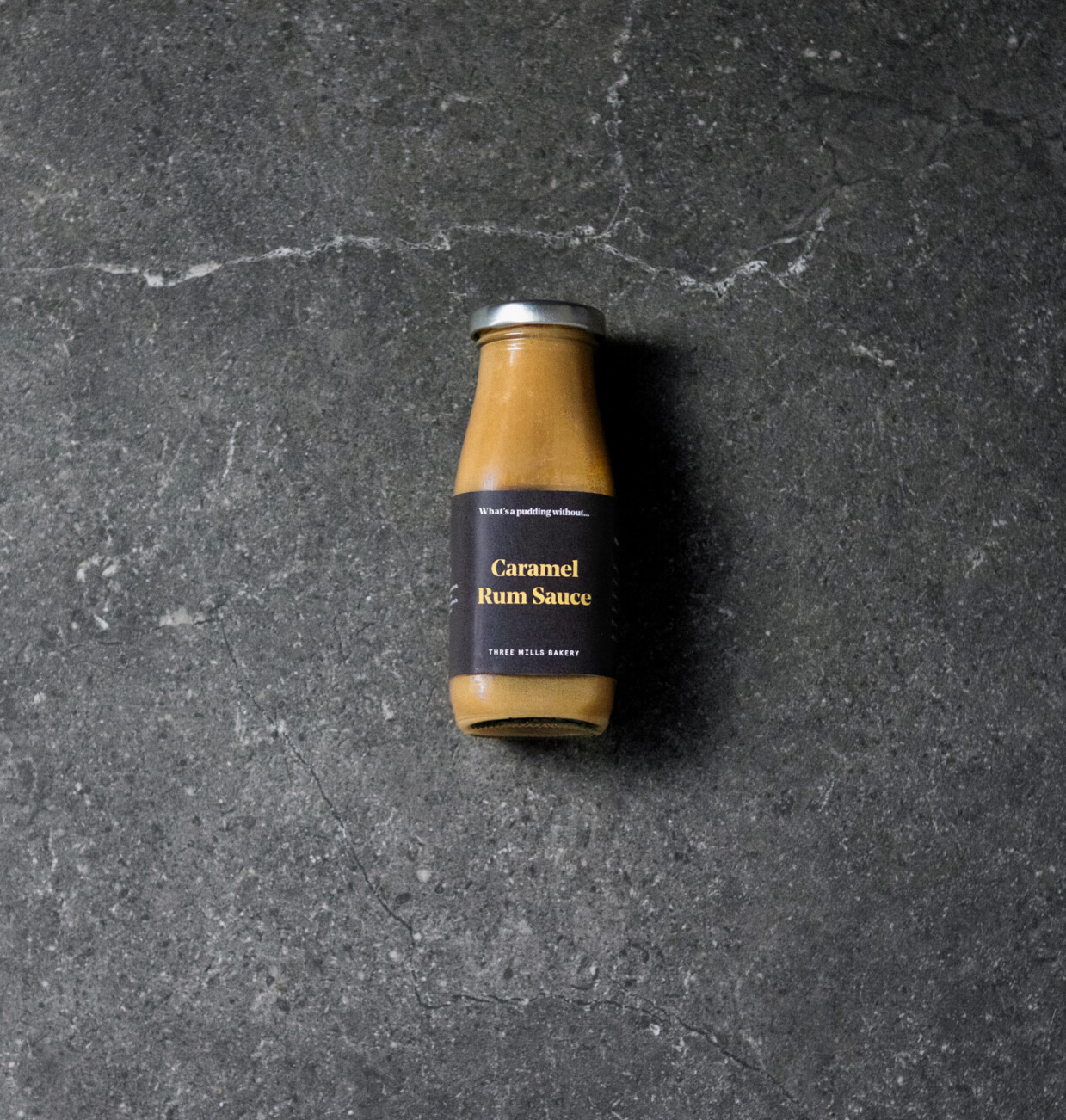 Caramel Rum Sauce
$15.00
In stock
Pud ain't pud without a rich, sweet sauce. So we made one for you!
Our oh-so-wicked Caramel Rum Sauce will take your Christmas Pudding to the next level.
Baking instructions
Preparing your sauce:
Microwave Method
Remove lid
Microwave for 30 seconds to 1 minute on high or until warm.
Nutritional information
Water, white chocolate, sugar, xanthan gum, rum.
Allergens: Dairy