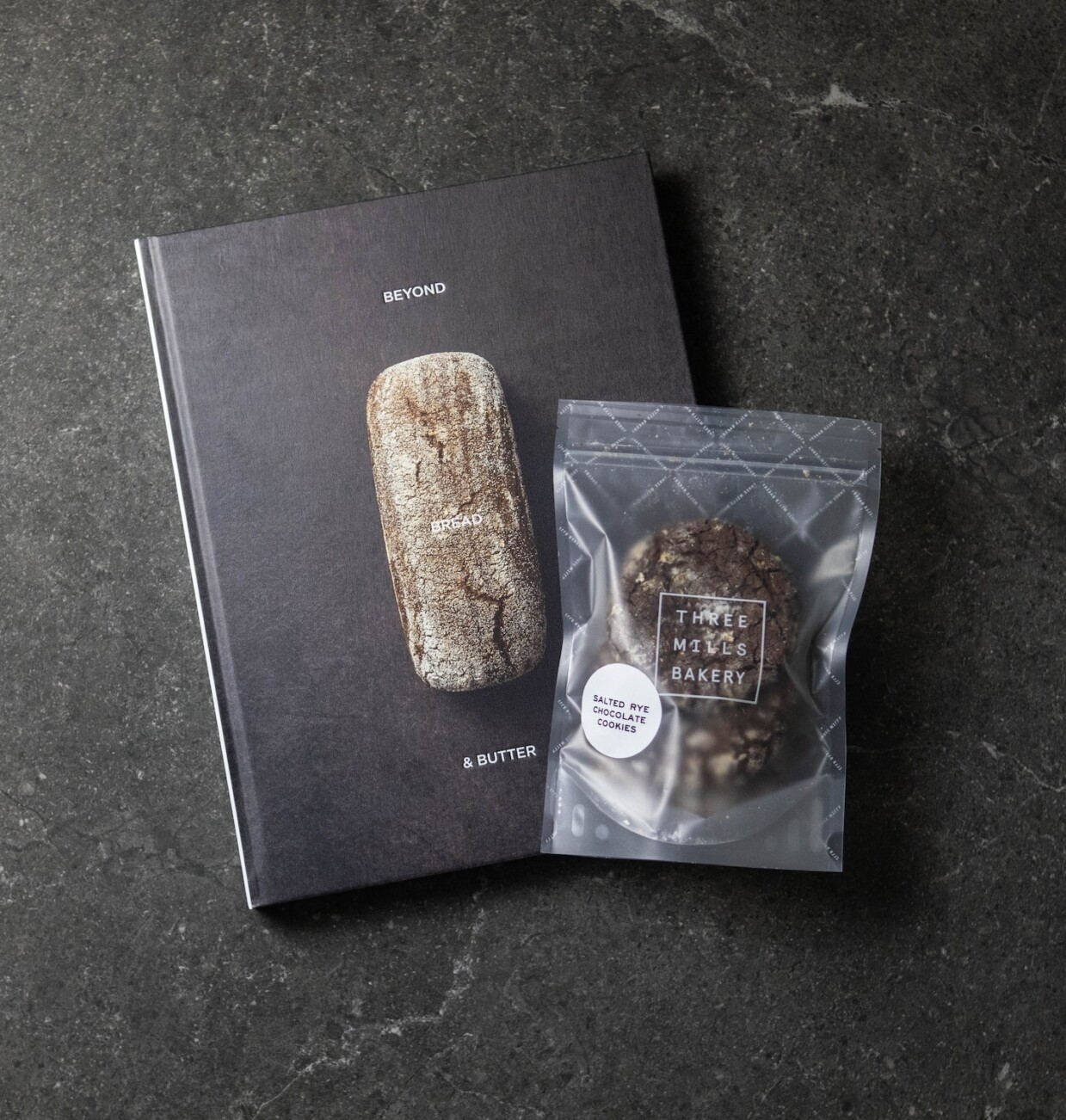 Beyond Bread & Butter
$79.00
In stock
Beyond Bread & Butter: A Celebration of Sourdough is a beautiful, coffee table style book that compiles recipes crafted by the talented chefs and bakers here at Three Mills Bakery.
Surrounded everyday by inspiring people and incredible food the book brings you into our world, it's our way of showcasing the care that goes into the practice of making sourdough.
We take you step by step through the art of cultivating sourdough culture and share our recipes and techniques for creating the perfect sourdough loaf.
We also share an extensive range of recipes that show you how to use your sourdough loaf in creative and delicious ways.
From a quick apple and plum crumble topped with your leftover sourdough through to sourdough gnocchi, sourdough stuffed quail and sourdough ice cream, there are recipes here to suit all levels of cooks and chefs and will help you prepare beautiful food for all occasions.
The perfect gift for the bread lover or foodie in your life.
This Christmas every book will come beautifully gift-wrapped with a complimentary pack of Choc Rye Cookies.