Get to know our friends and latest collab partners!
We were thrilled to recently announce our next Collective partners: Tokyo Lamington.
Their story is pretty phenomenal, so we though we'd share it.
Owners Eddie Stewart and Min Chai opened the business in 2020 with the singular concept of taking your Nanna's Lamington to the next level.
It started as a hobby business, a bit of a laugh based on the fact that Lamington's were selling really well in their Tokyo cafe, which well and truly exploded with the opening of their Newtown, Sydney premises that sold a staggering 100,000 Lamington's in the 1st year of trade.
Their core products are the OG Lamington. A homage to the flavours of the much loved Australian Lamington: chocolate, raspberry and coconut.
And the Fairy Bread Lamington, a nod to the great Australian childhood treat, fairy bread.
The rest of the lineup is a changing parade of incredible new flavours to keep everyone's taste buds watering.
Eddie says that they have experimented with over 100 flavours in the last 12 months alone and are inspired by their diverse staff who come from a wide range of Nationalities and bring flavour ideas to the table.

One of his favourites was called Hello, which is a Filipino dessert Lamington inspired by the famous Filipino dessert Halo-Halo.
Eddie & Min built the business with more than just Lamingtons in mind. Eddie says "We spent our time in hospitality enough to know how hard it is. We vowed to create a better space for the team and ourselves. Our goal was not just to create great lamingtons, but to build a business that reflected our values of sustainability, inclusivity, and diversity."
Tokyo Lamington was already a go-to stop for locals and tourists in Sydney's Newtown area when Eddie was invited to be a guest on Masterchef. Bringing a complicated tower of Lamingtons for an elimination episode, Eddie stretched the contestant's capabilities by setting the challenge to recreate the Lamington flavours: Tres Leche, Snickers, Strawberry Matcha, Yuzu Meringue and Charcoal Pumpkin.
Due to demand, Tokyo Lamington expanded to a second location in Melbourne in 2022 on Elgin Street in Carlton.
And now, through our collaboration, they're bringing their Lamingtons to Canberra for the very first time!
Canberrans can get in on the action here, by signing up to The Collective by October 10.
For everyone else, keep your eyes peeled for some pop-up information coming soon!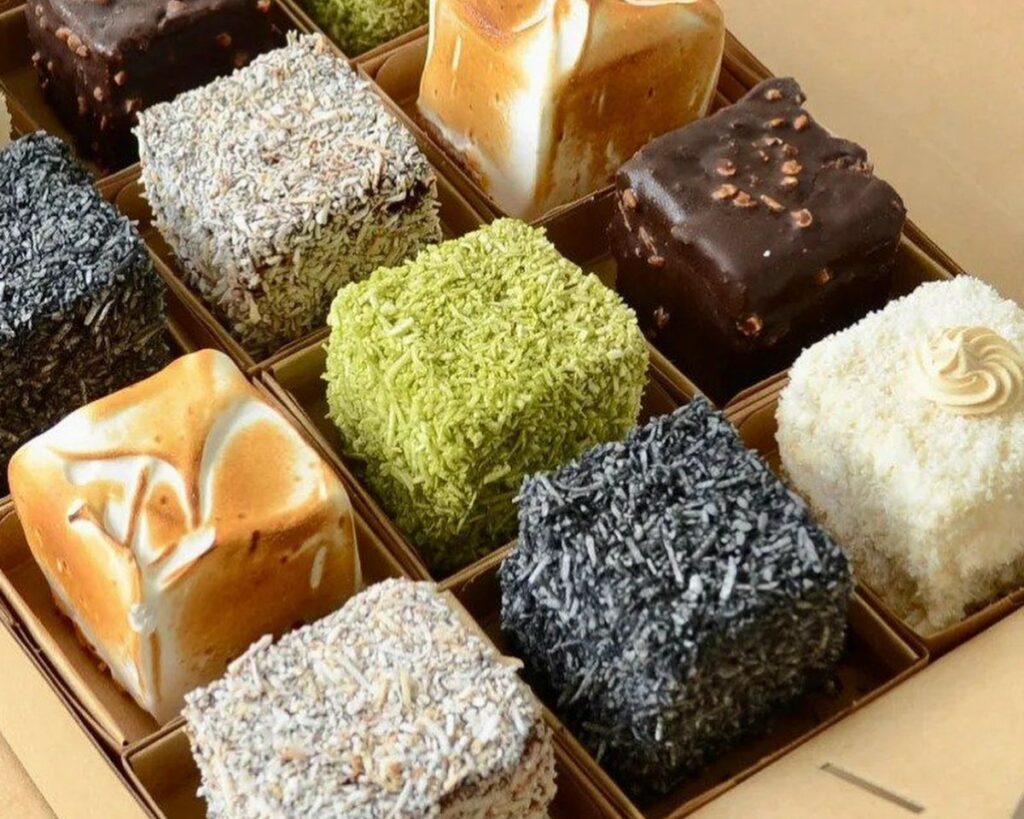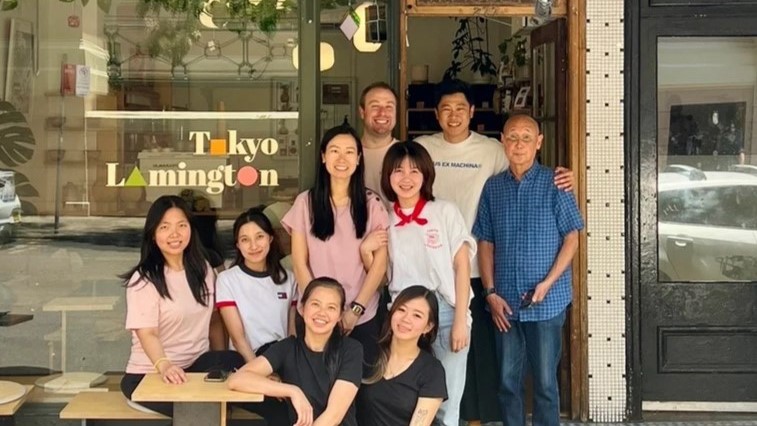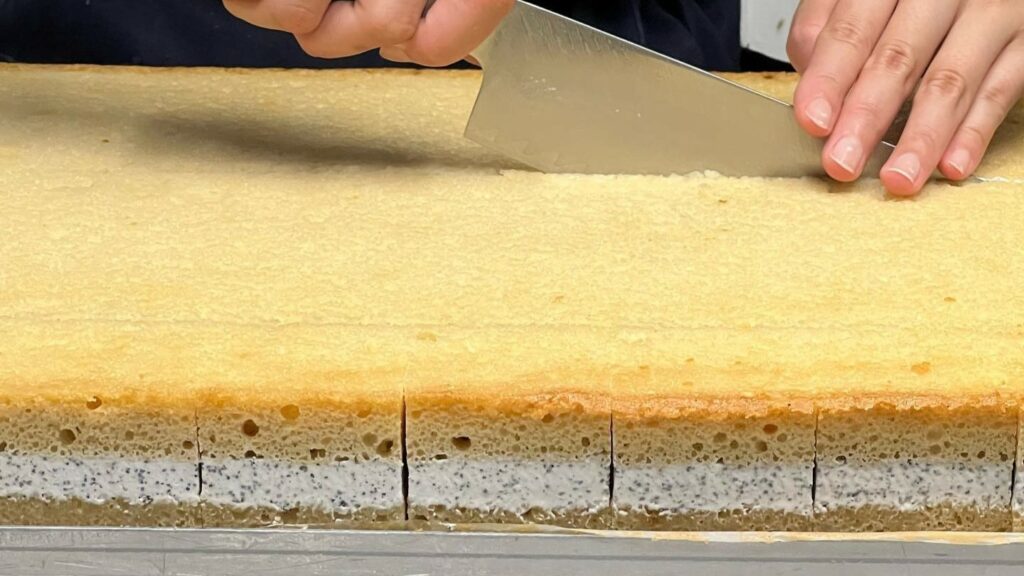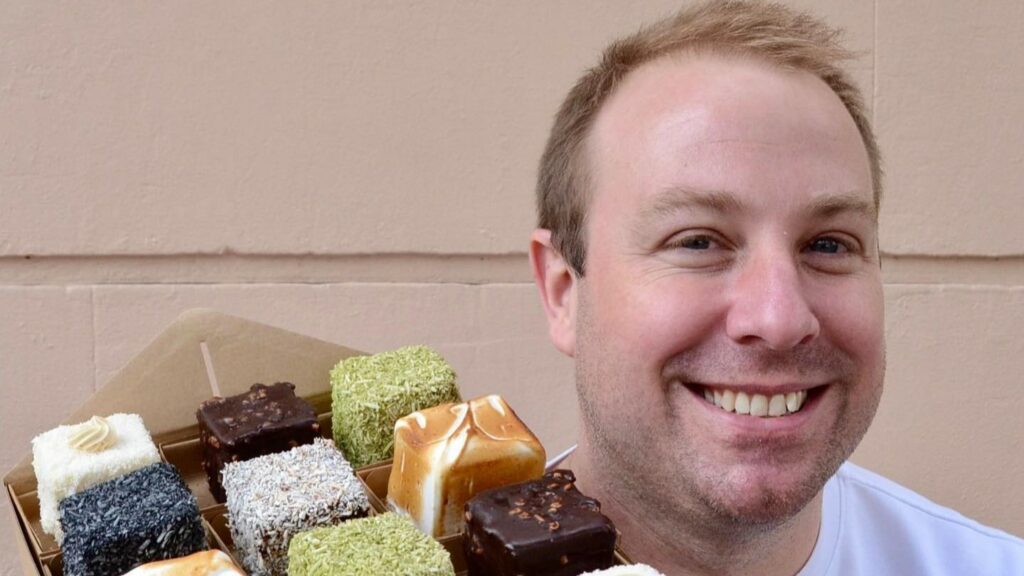 Image credit: Tokyo Lamington Instagram