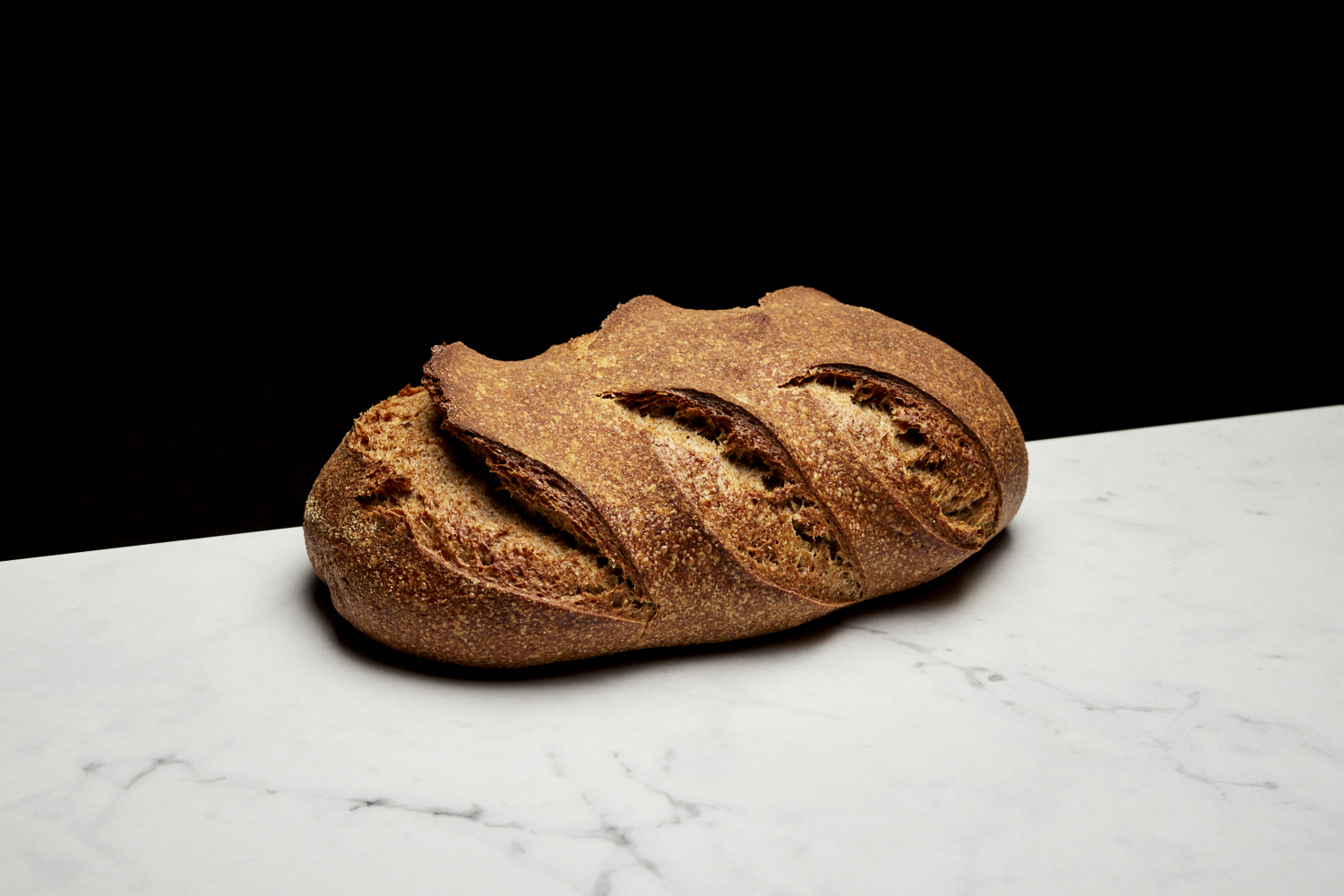 Three Mills Collective
$85.00 on the 11th day of every 3rd month, cancel anytime
Our team of pastry chefs and bakers collaborate with some of the country's most brilliant food and beverage craftspeople to create one-off products you won't find anywhere else.
Using seasonal produce, our team skilfully plan and create new culinary delights for you to enjoy every quarter.
Your quarterly delivery will include a combination of fresh items to enjoy immediately and sweet and savoury items to bake from frozen (and show off your skills!)
A vegetarian option is always available and you have the option to 'skip' a quarter whenever you need to.
Oh, and while we're preparing your box, we'll send you a link so you can add your other favourite Three Mills products and pay zero for delivery. 
What's in the box:
1 freshly baked, small batch sourdough
1 bakery item, fresh or bake at home depending on the season
A pack of exclusive sweet bake at home pastries
A pack of exclusive savoury bake at home pastries
Baker's pick: sweet or savoury bake at home product
At the beginning of a collective month we will show you what's on the menu, so you know exactly what you have to look forward to.
First payment: 11-12-2023