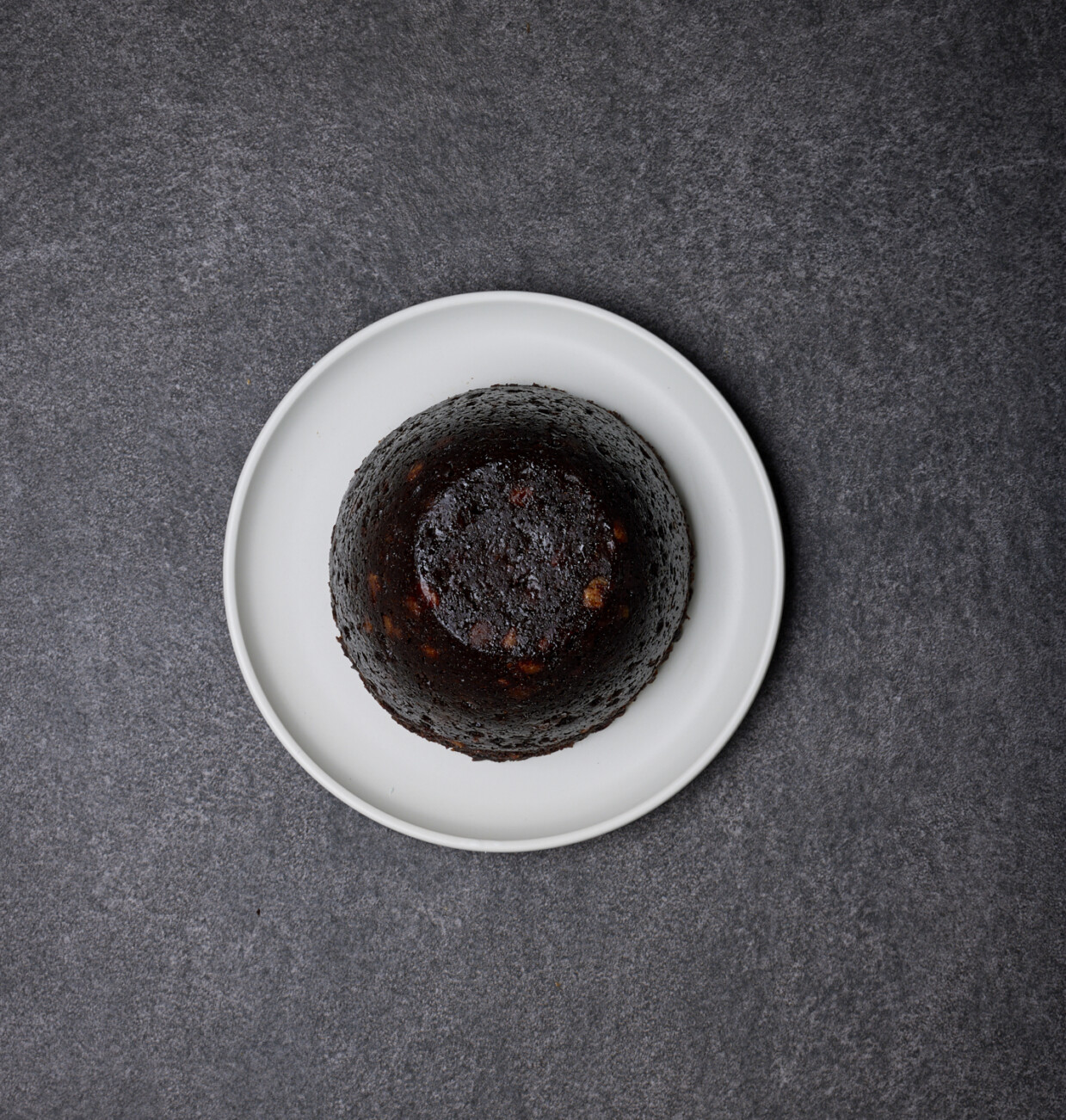 Christmas Pudding
$39.00
In stock
A decadent Christmas pudding, packed with premium dried fruits, spices and rum.
Serves 8
Perfectly accompanied by our Caramel Rum Sauce.
Baking instructions
To serve 
Microwave Method
 Open lid, then rest on top of container
Microwave for 6-8 minutes, on high or until centre is warm
Traditional Method (Stove top)
Open lid, then rest on top of container

Use a heavy base saucepan, place pudding inside

Add boiling water to the saucepan, two-thirds of the way up the pudding container

Place the stove on a low heat (low simmer) and cover with saucepan lid to trap in steam

Steam for 20 minutes, or until centre of the pudding is warm
Nutritional information
Pudding: Milk, dates, currants, orange peel , plain flour, eggs, butter, brown sugar, bi-carb soda, rum, vanilla, nutmeg, ginger, cinnamon and clove
Allergens: Dairy, wheat, eggs.
Store in a cool and dry place. Once opened/heated consume within 3 days.