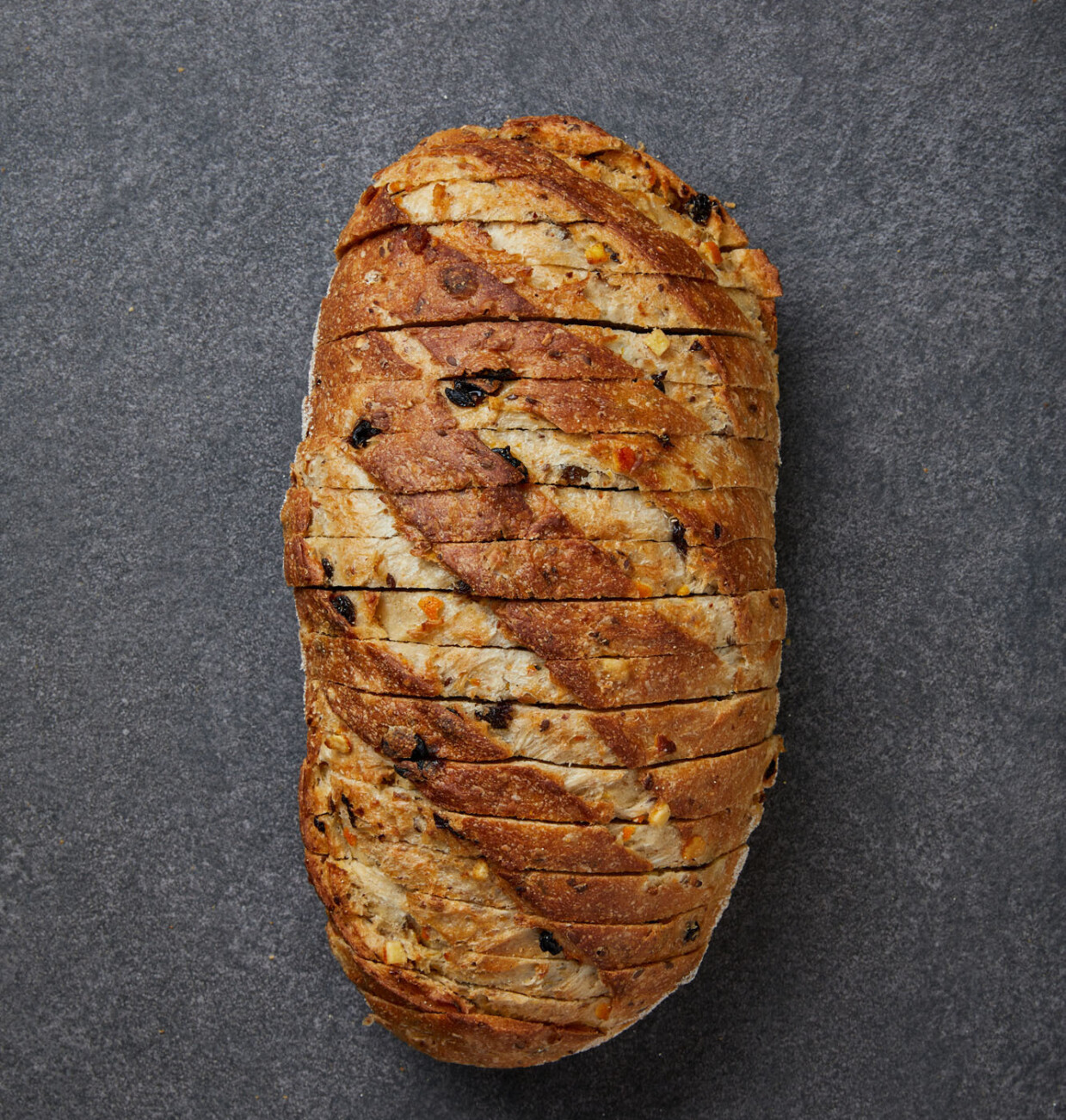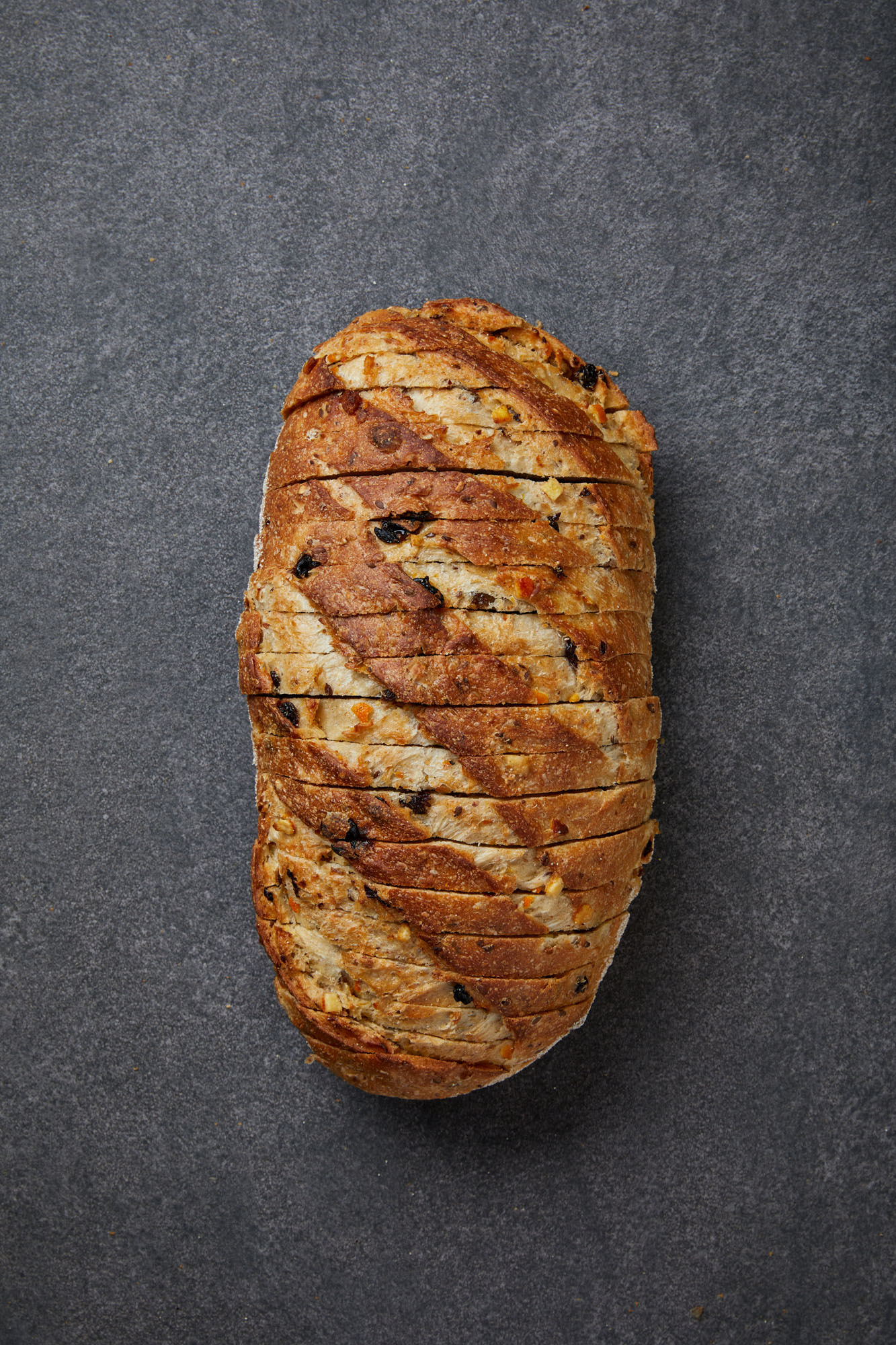 Orange & Raisin Sourdough
$13.50
Whole oranges blended with Australian raisins.
Nutritional information
Premium NSW wheat, water, house milled wheat, wholemeal spelt, blended oranges, mixed peel, dried currants, sultanas, malted wheat flakes, rolled oats, barley, triticale, maize, buckwheat, linseed, kibbled soy, sunflower seeds, salt, olive oil
Allergens: wheat, soy, sesame seeds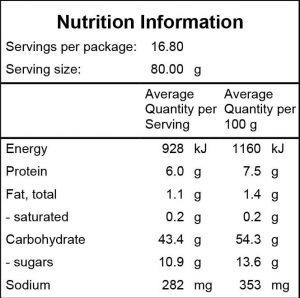 Store in a cool dry place for up to 4 days. Store frozen (sealed) for up to 6 months.